Transforming the Hervey Foundation for Cats: A Choice OMG Success Story
Choice OMG's collaboration with the Hervey Foundation for Cats resulted in a dynamic website that attracted thousands of users and raised awareness for cat rescue and adoption. Learn how their creative designs and dedicated efforts transformed the foundation's online presence.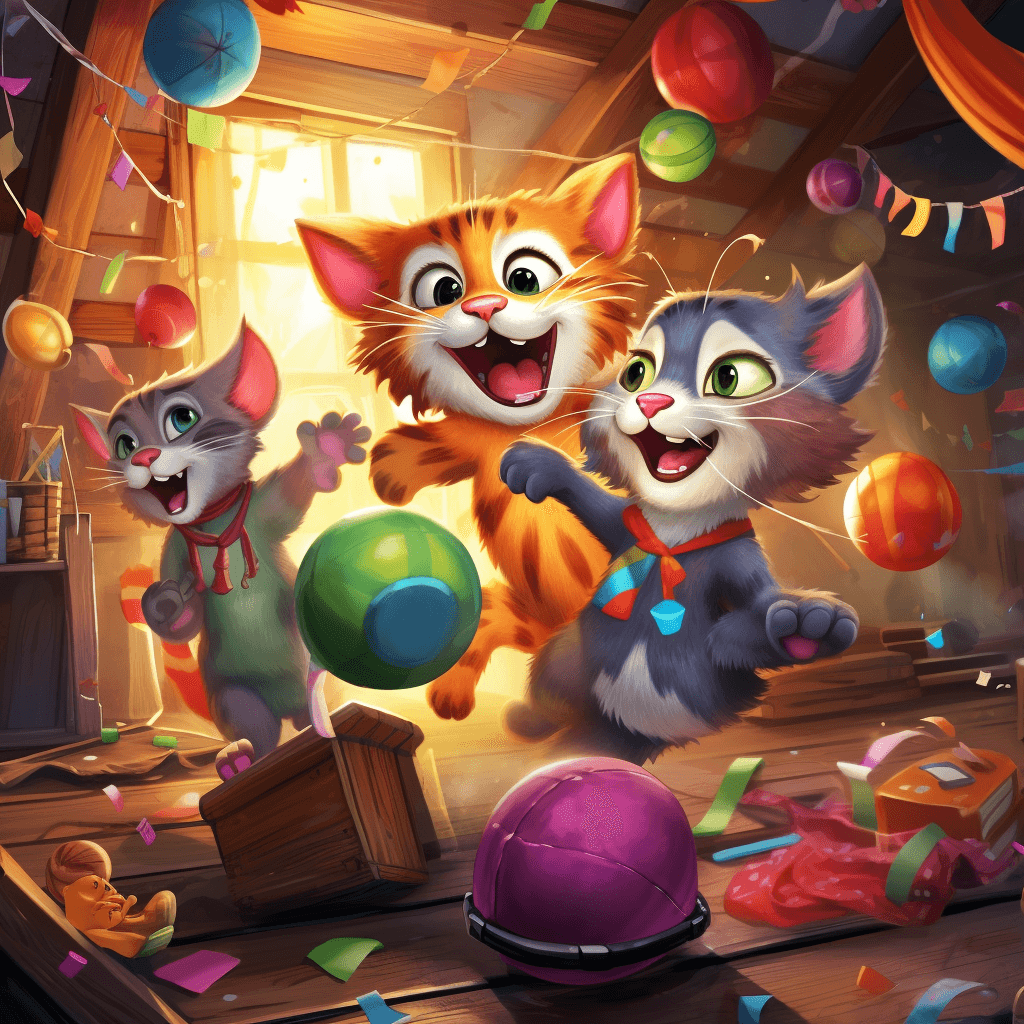 At Choice OMG, our commitment to strong values fuels our success and drives us to make a positive impact in the world. When we had the opportunity to work with the Hervey Foundation for Cats, a not-for-profit cat rescue located in Alberta, we were thrilled to align our passion for animals with their noble mission.
The Hervey Foundation for Cats is dedicated to the rescue, adoption, and education of feline welfare. To support their cause, Choice OMG embarked on a transformative collaboration that would amplify their reach and create a compelling online presence.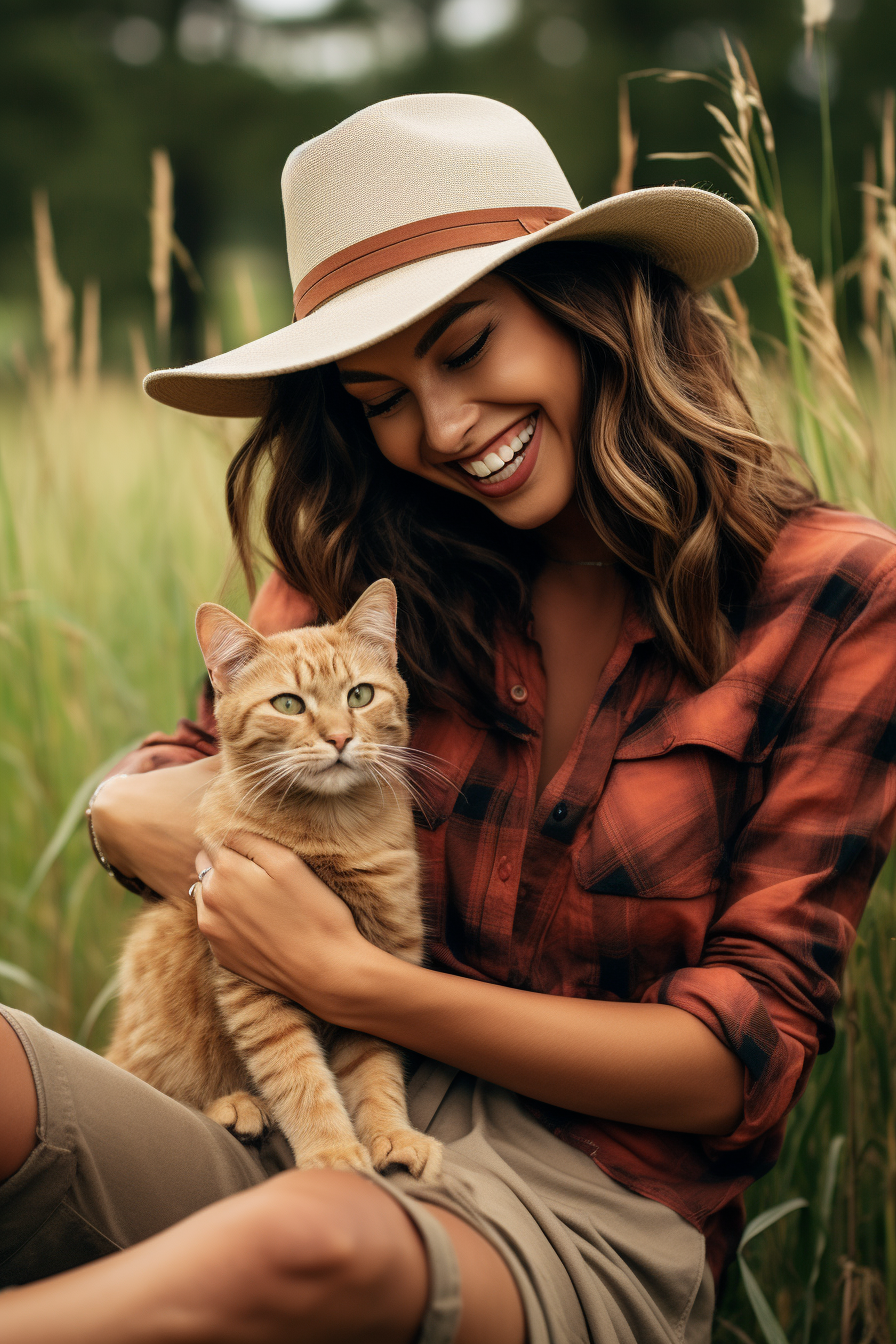 Our team at Choice OMG understood the importance of creating an engaging platform that would effectively convey the foundation's mission and encourage user participation. We set out to develop a dynamic website that would serve as a hub for valuable information, seamless adoption processes, and enlightening events.
The resulting website, crafted with utmost care and attention to detail, emulates the warm and welcoming atmosphere of the Hervey Foundation itself. Visitors are greeted with intuitive navigation, prominent donation buttons, and links to adoption opportunities and upcoming events.
However, what truly sets this website apart is the imaginative artwork contributed by our talented Choice OMG designer, Kierra Dahlin. Through her creative illustrations, blog entries and social media posts come to life, capturing the hearts of visitors and sparking conversations far beyond the website's borders. In recognition of her outstanding work, Kierra has been nominated for the prestigious ACE Awards, celebrating creative excellence in Edmonton.
Marjorie Hervey, the visionary founder of the foundation, embarked on this noble journey with her inheritance and a dream. Choice OMG was honored to be entrusted with bringing her vision to life through a captivating website that would attract new audiences and potential forever homes for the foundation's rescued cats.
Since the launch of the new website, the Hervey Foundation for Cats has experienced a significant surge in online visibility and engagement. In 2022 alone, the website attracted an impressive count of 54,000 users, further amplifying the foundation's impact and raising awareness for cat rescue and adoption efforts.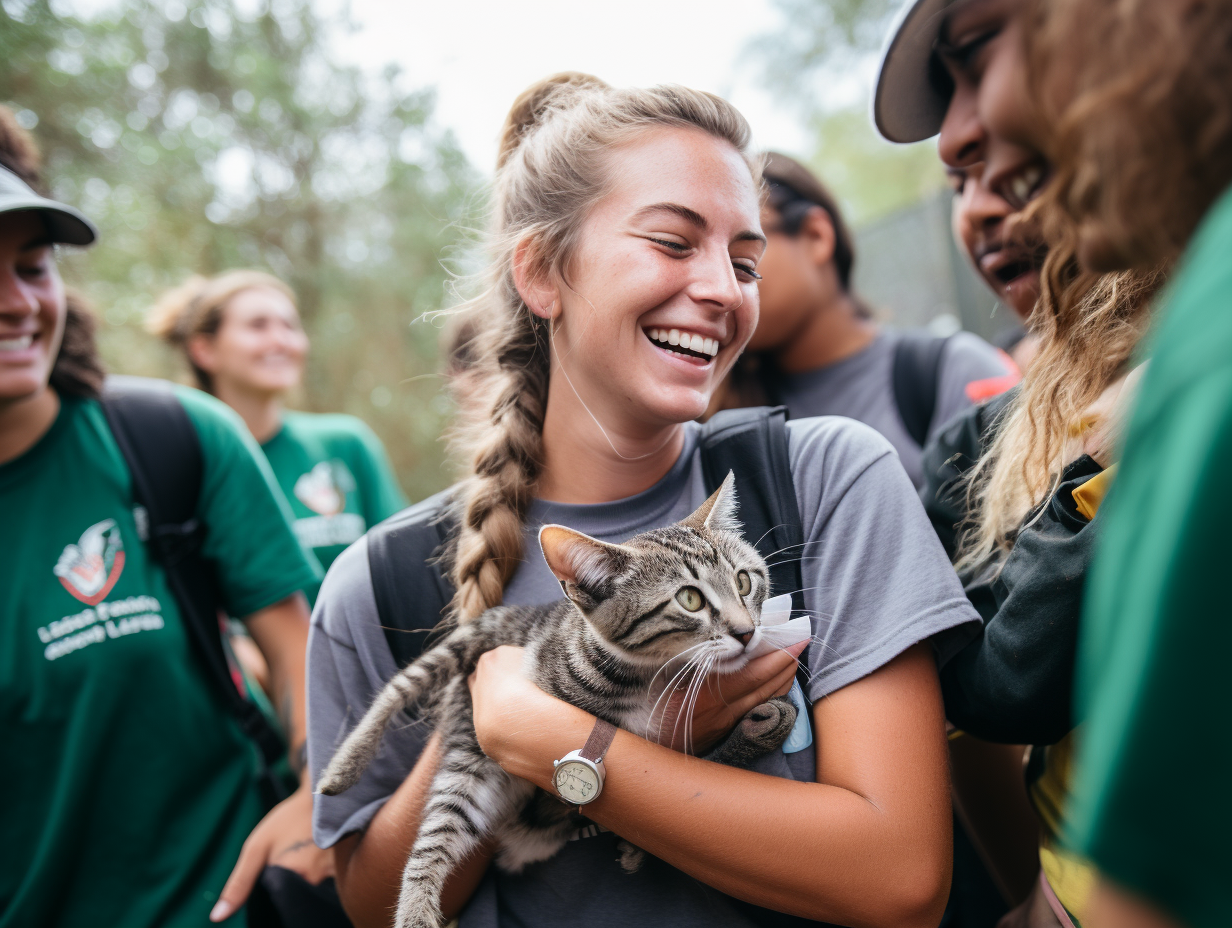 But our collaboration doesn't end with the website. At Choice OMG, we remain committed to supporting the Hervey Foundation for Cats in their mission. We continue to invest our expertise in blog writing and illustration, crafting content that tells inspiring stories, educates the public, and furthers the cause of feline welfare.
In conclusion, our partnership with the Hervey Foundation for Cats exemplifies the positive results that Choice OMG consistently delivers. Through our collaboration, we have created a powerful online presence that has attracted thousands of users, sparked engagement, and raised awareness for the foundation's crucial work. Together, we are making a lasting difference in the lives of countless feline companions.