Addressing communication skills to take a project through to completion.
Vita VIP Vacation Rentals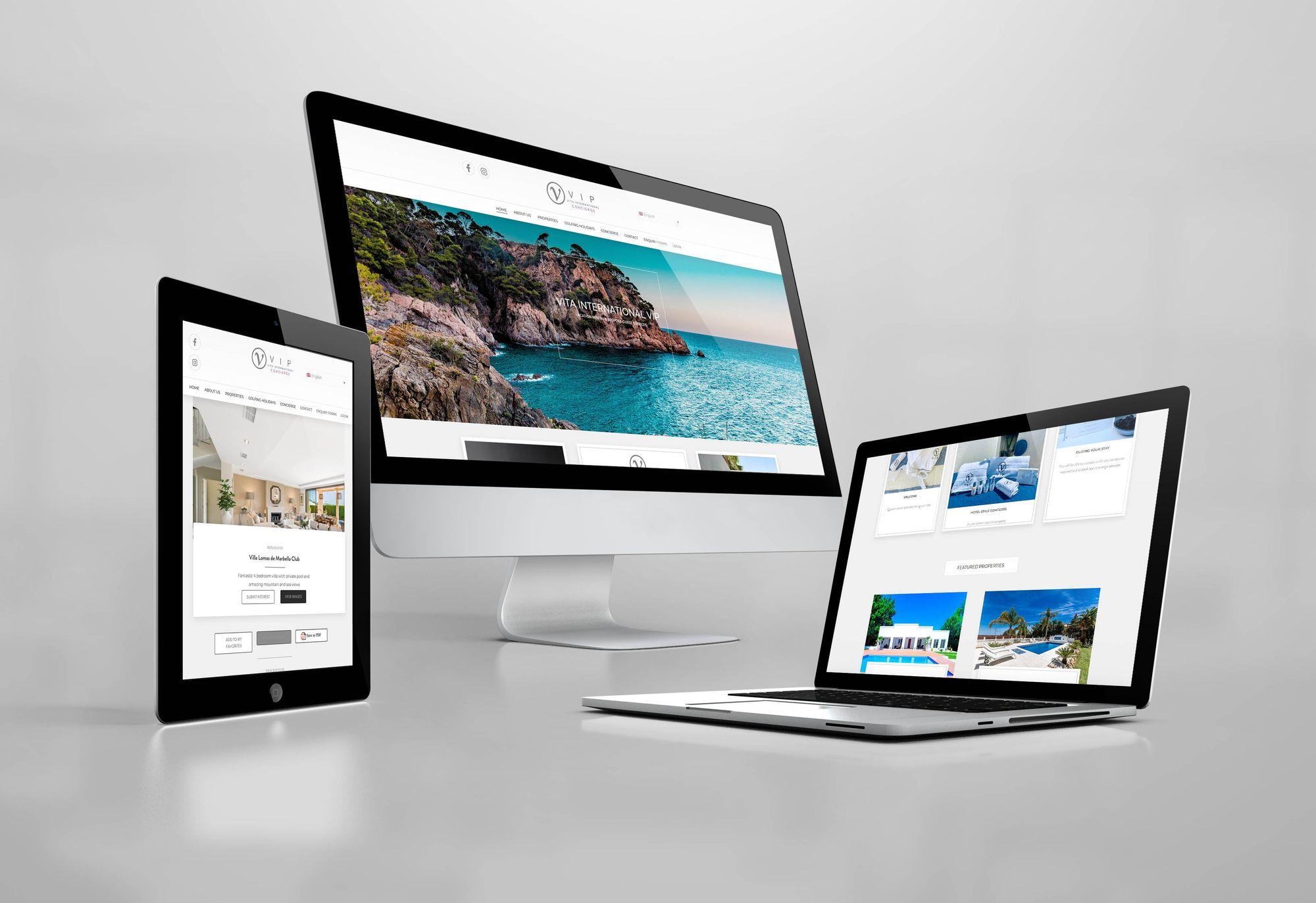 This was a particularly challenging project that stretched the limit of our skills and also stretched our reach to work with an international client from Spain.
By the time Choice OMG was contacted about this web design project, several other companies had already failed in their attempts to reinvent the existing website to Vita VIP Vacation's specifications. The challenge was communicated to us as a WordPress clone, but evolved into full-blown CMS. We used our investigative skills to determine the configuration of the original site and built from there.
Choice OMG worked tirelessly with Vita VIP Vacation Rentals, incorporating frequent meetings and staff training sessions into the project. In the end, developing this website was a success not only because we had a satisfied international client, but because we were also able to gain skills in project management and communication.
"
Overall, the quality of work was good. We had an honorable and transparent relationship with their side. They put a lot of time into the project.
"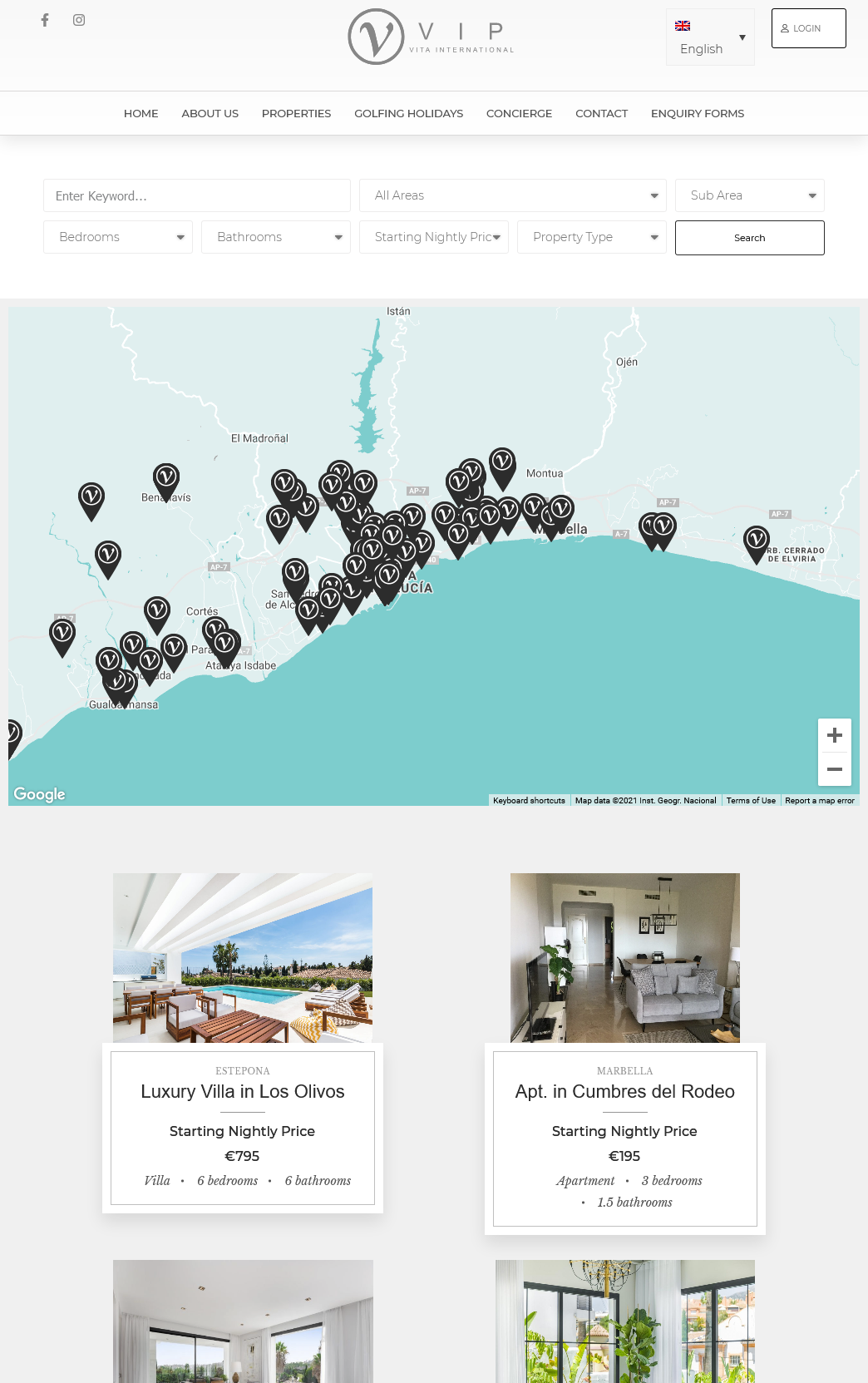 We've learned a lot more on this project than we have. Strong communication and a transparent approach to challenges will always lead to the optimal outcome.