Case study from the Canadian Digital Adoption Program
Digital Transformation with CDAP
Wild West Shooting Centre, a renowned shooting centre, embarks on a digital transformation journey with CDAP. Dive into their strategies for a revamped online presence, from e-commerce enhancements to robust social media engagement.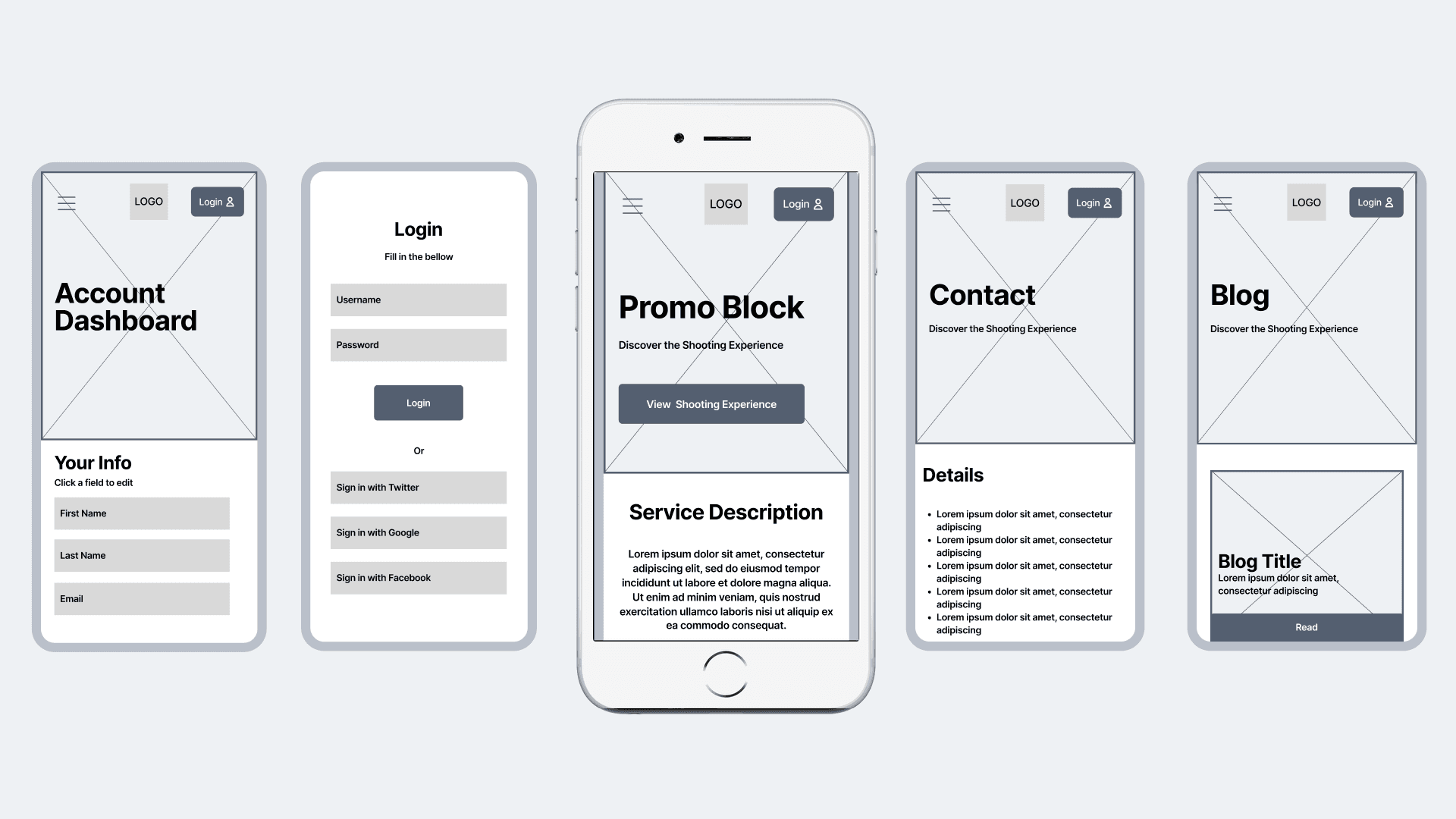 History and context of the Wild West Shooting Centre
Wild West Shooting Centre (WWSC) is a leading shooting centre located in West Edmonton Mall. With a solid reputation in safety, entertainment, and education, WWSC strives to provide an excellent experience to customers both in-person and online. The company's goal is to offer a safe shooting experience at the centre, making it accessible even for beginners.

Expert review on digital transformation
"After developing the CDAP for the Wild West Shooting Centre, we saw potential to enhance their digital presence and customer interaction." - Certified Digital Advisor Choice OMG.
Digital challenges for shooting ranges in the modern business landscape
In today's business landscape, having a digital presence is essential for success. Over 80% of consumers research products and services online before purchasing. For WWSC, despite having a modern website and active social platforms, there were areas needing improvement. These areas included e-commerce functionalities, social media engagement, and customer relationship management. As highlighted in McKinsey research, digital transformation can be a catalyst for broader business transformation, and WWSC understood the need to adapt to these changes to remain competitive in the service market.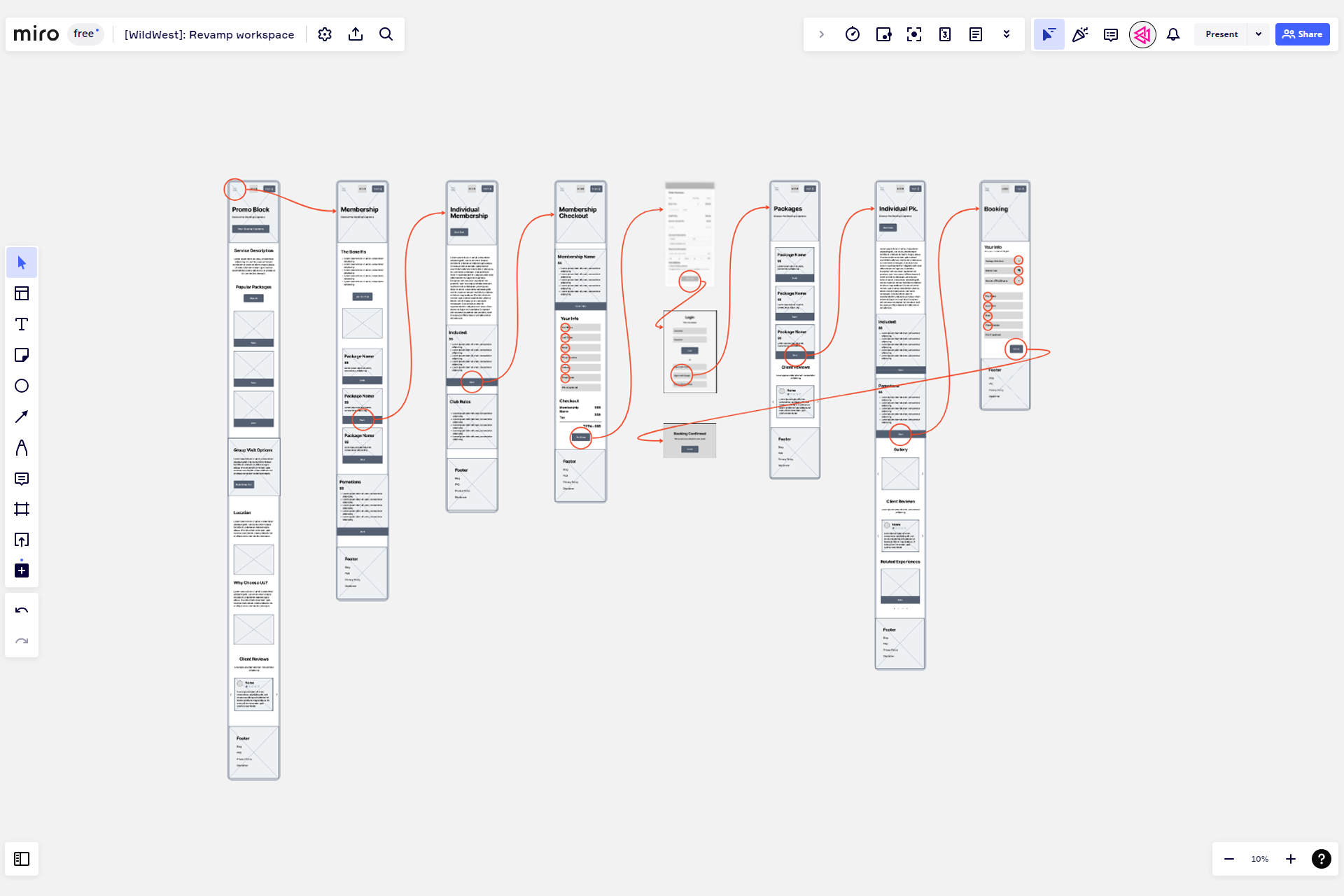 Three-component plan for digital transformation at WWSC
The digital transformation plan recommends three key strategies: enhancing websites and e-commerce, content strategy and social media engagement, and implementing a CRM system. These strategies aim to improve the online purchasing experience, attract customers with valuable in-centre content, and manage customer interactions effectively. Considering that WWSC faced the need to optimize its digital presence, one of the most challenging steps in digital adaptation, there's a need to foster a culture of continuous change to match the industry's new reality.

Expected outcomes from implementing digital solutions
Digital transformation is expected to bring significant benefits, including improved customer service quality, increased online sales, operational efficiency, and brand reinforcement. Adapting to the ever-changing market conditions is key to achieving these results.
Key success indicators of digital transformation
Increase in Website Traffic
The growth in website traffic indicates an increase in the number of visitors who are visiting the WWSC website. This is a result of successful marketing campaigns, improved SEO, and expanding the target audience. We correlate the increase in traffic with increased brand awareness and potential sales.

Growth in Online Sales
The growth in online sales means that more customers are registering for services through the website. This is associated with improving the user experience on the site, implementing personalized content, and updating the design system.

Increased Social Media Engagement
The increase in social media engagement reflects the activity and interest of the audience in the Wild West Shooting Centre brand on social media. This includes more likes, comments, shares, and views of the content. High levels of engagement indicate that the content resonates with the Wild West WEM audience and motivates them to take action.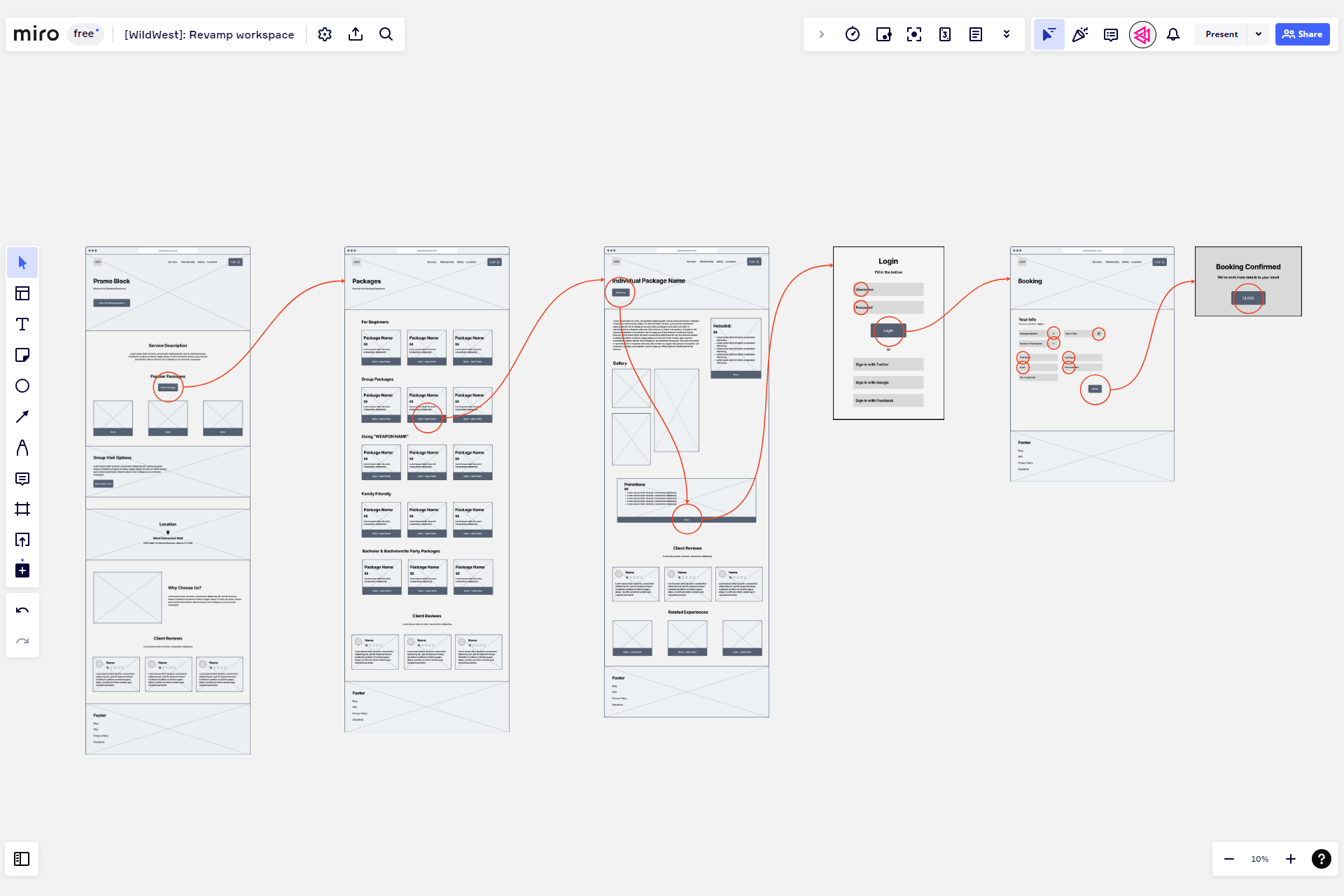 Tips for successful digital adaptation in the entertainment industry
By leveraging digital technologies, WWSC can remain competitive in the evolving entertainment and education industry and continue to serve its customers efficiently. However, it's essential to understand that successful digital transformation requires full alignment at all organizational levels and ongoing progress.

Ready to bring new technology to your business? Trust the experts at Choice OMG and together let's embark on a journey to digital success!