Task-focused workforce to power your marketing.
Professional support and consult for all your marketing needs.
White glove specialists ready to work with you.
Consolidated Reporting
Streamline your decision making power
Utilize reporting tools and one-click integrations to combine reports from several integrated platforms. Track your conversions back to their source.
Learn more
Current integrations
Screenshare With a Pro
Exceptional value from talented people
You are no longer alone. With real-time screensharing, video calls and real-time chat, our strategists are here to help you build and maintain amazing campaigns.
Meet the team
Get a demonstration
You are in control
Pay only for the services you use
As your needs change you can add or remove services from your subscription. Take advantage of several on-demand deliverables such as landing page design.
Our services
Need help?
Management Fees
Choose one of our tailored solutions. Get only what you need.
Web Hosting
$50

/ mo
100GB storage
2 Applications
WordPress Updates
Backup and Recovery
Ad Management
$600

/ mo
One Platform
2 x Campaigns
Monthly Promotion
2 x Check-in Meetings
Organic SEO
$1299

/ mo
2 x Business Profiles
1 x Active Social Media Account
Website Maintenance
Pro Domain/Dedicated Host
What support is included?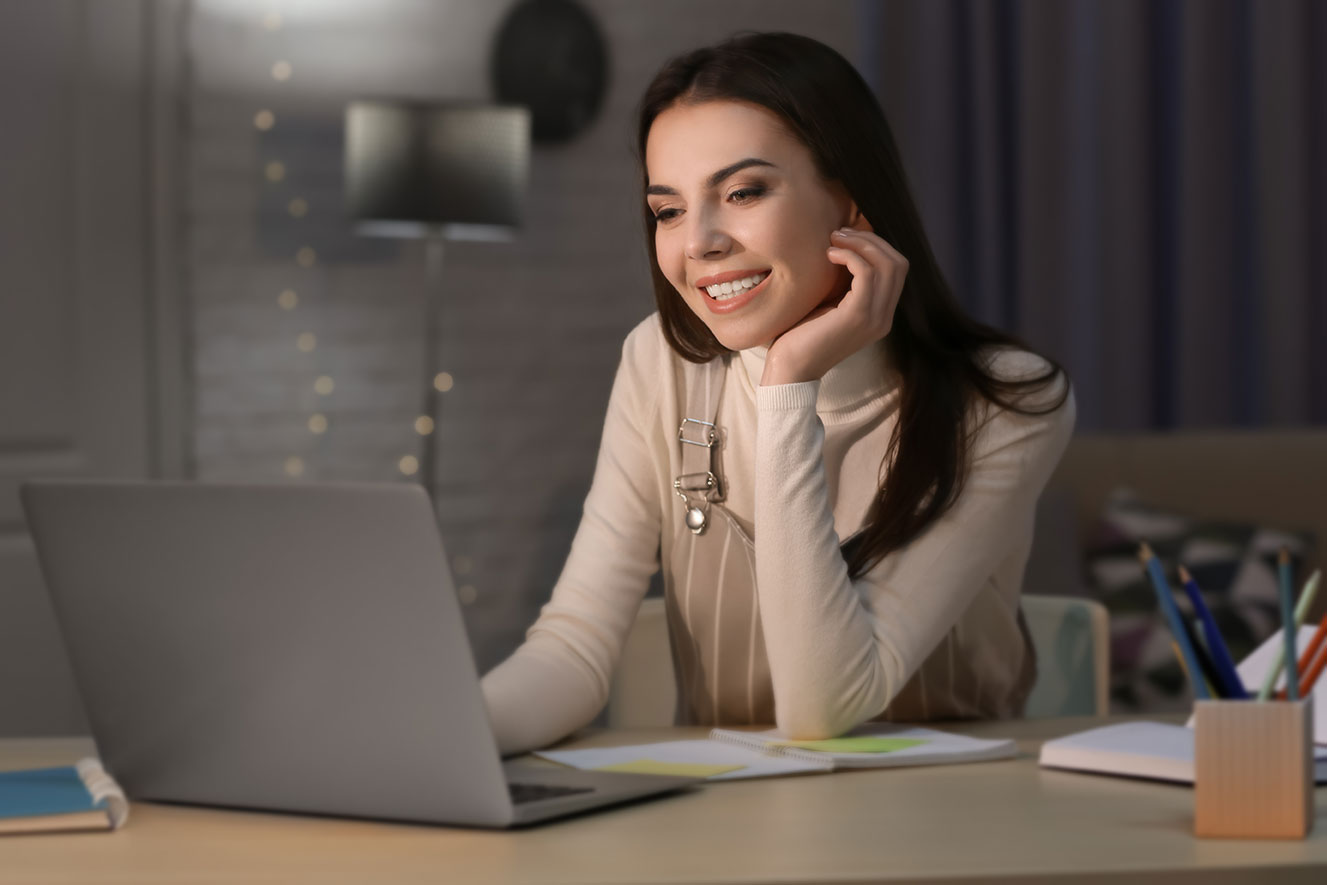 We use a plethora of integrated software that helps us understand your audience, communicate your message, and model your marketing channels. When you need someone to help you put things together, simply choose if you want help over video, chat, or forums.
Chatrooms
Discussion Forums (Bulletin Boards)
Video Conference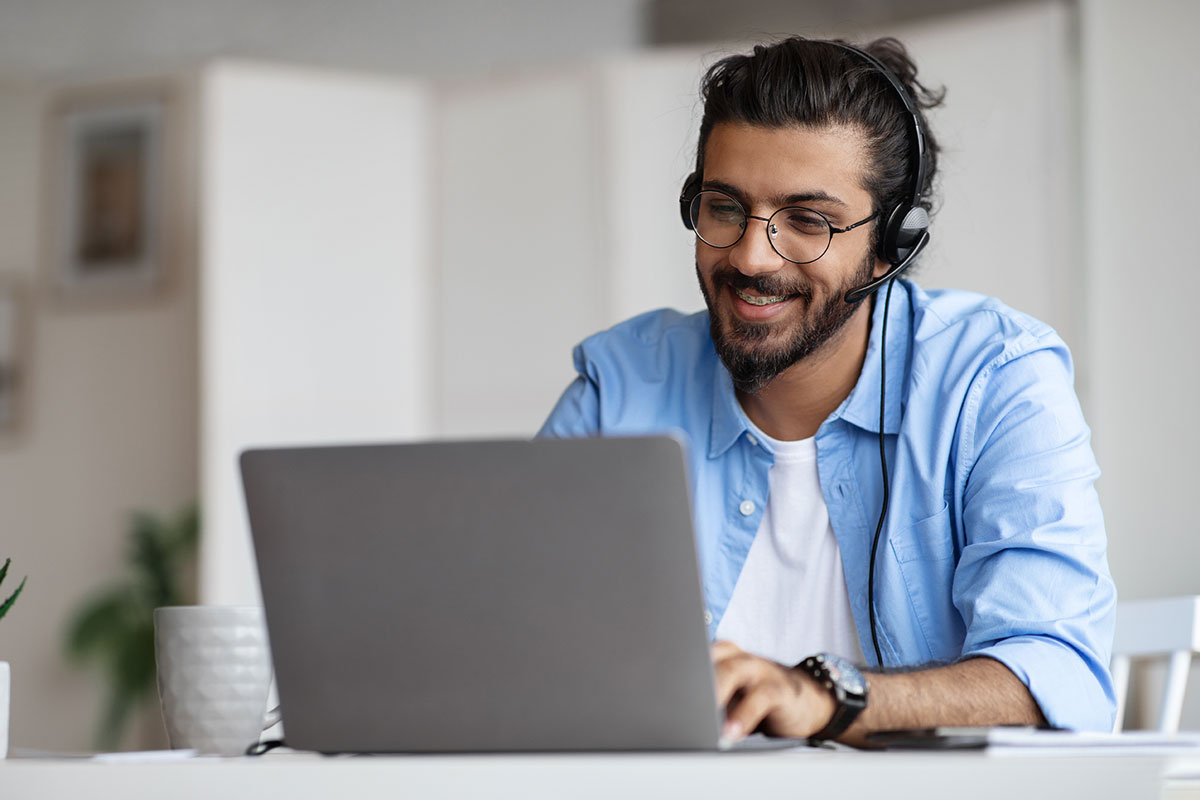 We have highly trained professionals ready to provide you with world class service.
Marketing Consultants
Web Programmers
Graphic Designers
Facebook, Google, and Microsoft Ad Pros