Branding
At Choice OMG, we believe in the power of exceptional design and creative storytelling. Our talented team of graphic designers, writers, and producers work together to bring your brand to life, helping you stand out in a competitive market.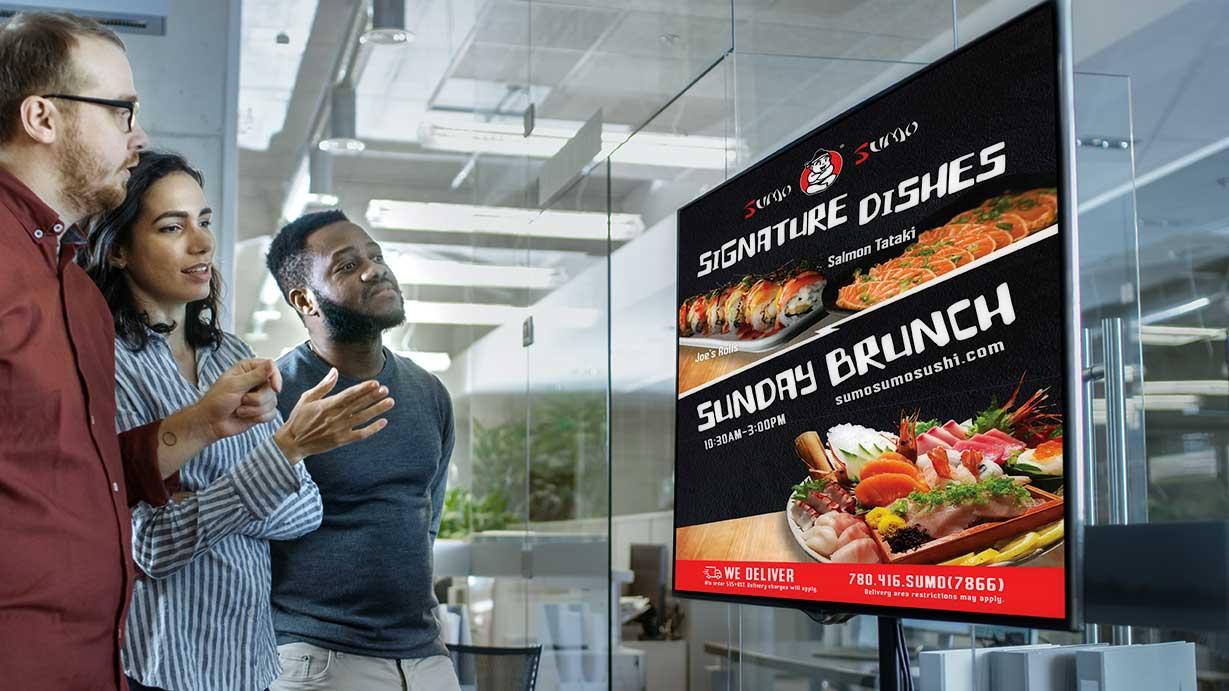 Transform Your Brand with Stellar Design, Introducing Choice OMG: Your Creative Powerhouse
Our experienced graphic designers are not just visual artists but strategic thinkers who understand the importance of amplifying your message. Choice OMG is a full-service graphic design agency offering various design solutions, from logo creation to business cards and signage.
We use data-driven insights to craft impactful, memorable visuals that resonate with your audience.
Affordable, High-Quality Vector Graphics
We're committed to providing top-notch, full-featured vector graphics at budget-friendly prices. With Choice OMG, you'll retain complete copyrights, and we won't charge royalties. Please speak to one of our consultants to discover the marketing and design packages tailored to your needs.
Make Your Mark with Professional Signage
Signage remains a potent advertising tool for small businesses. A custom sign designed by our skilled graphic artists is guaranteed to be an impressive return on investment, getting your brand noticed and remembered.
Elevate Your Social Media Presence
Maintaining a solid social media presence is essential in today's digital landscape. Choice OMG offers professionally curated and cohesive social media content, ensuring your brand remains consistent across all platforms. Let us help you plan and execute your next campaign, reaching new heights in brand visibility and engagement.
Effortless Collaboration: Our Creative Process in Action
Embarking on your branding journey with Choice OMG is seamless and efficient. It all begins with a personalized consultation with one of our expert designers. During this meeting, we'll dive deep into your branding needs and objectives, taking the time to understand your vision and goals.
Our creative process unfolds in a few simple steps:
Initial Consultation: We'll discuss your project, listen to your ideas, and determine the best design approach to meet your requirements.
Concept Development: Our talented team will craft unique design concepts tailored to your brand identity and industry.
Revision and Refinement: We'll collaborate with you to refine and perfect the chosen design, ensuring it aligns with your expectations and goals.
Final Delivery: Once completely satisfied with the result, we'll provide you with all the necessary files and formats, ready for implementation.
Experience the Choice OMG difference as we bring your brand to life with unmatched creativity and professionalism. Reach out to us today to get started on your next branding project.