Elevate Your Ads with Expert Campaign Design Services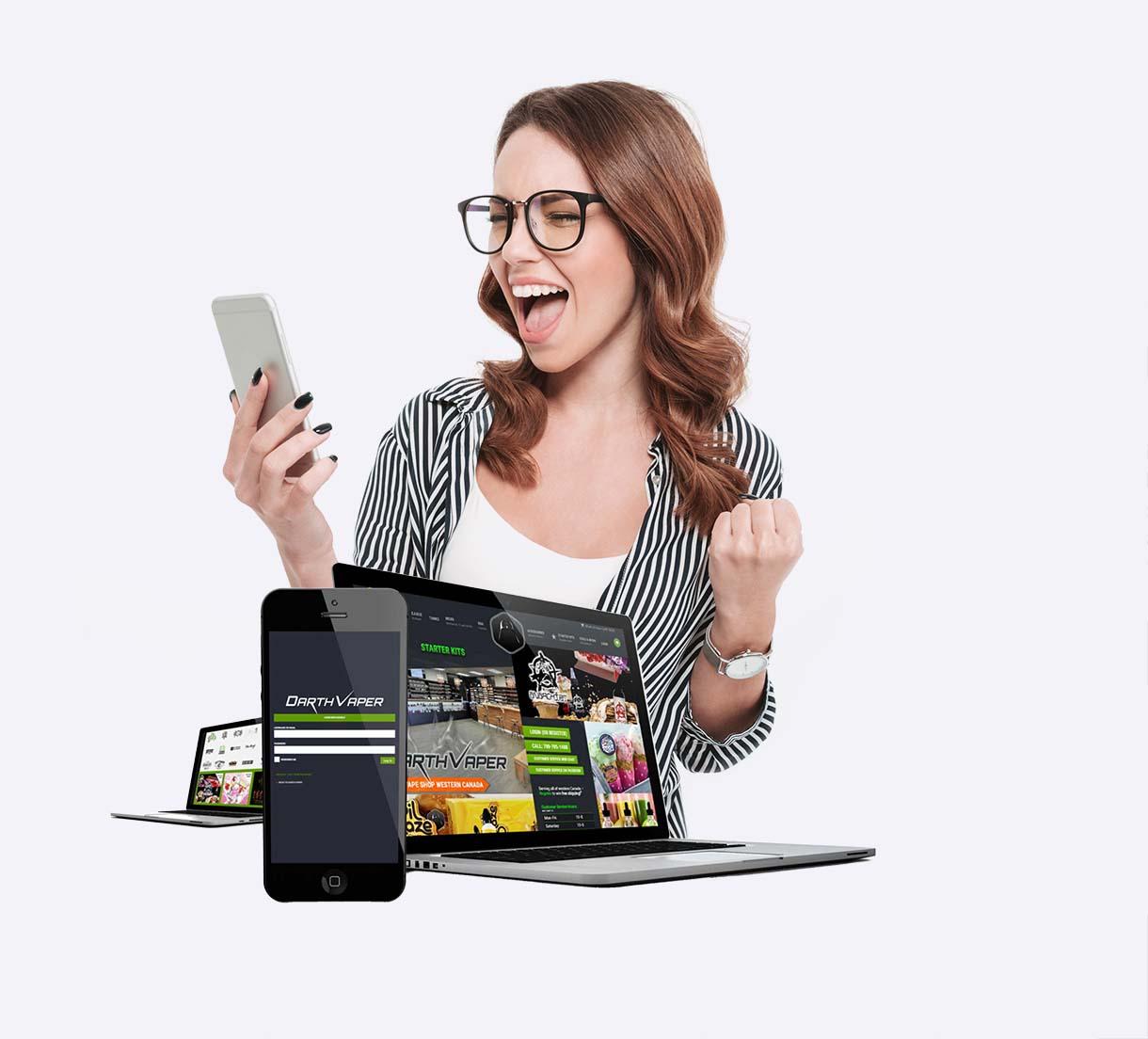 Looking to make a splash with your next marketing campaign or seasonal launch? Let Choice OMG's skilled design team transform your creative brief or RFP into captivating visuals that resonate with your audience.
Why Choose Us for Your Campaign Design Needs?
Our team boasts extensive experience in visual media and a passion for what we do. Our past successes span a variety of industries, including health, software, and e-commerce. With a strong track record in delivering results, we're eager to help you achieve your marketing goals.
The Power of Digital Media in Modern Marketing
The marketing landscape has evolved, with digital media and global access transforming the way we reach audiences. Platforms like Google, Microsoft, Facebook, and LinkedIn offer extensive ad placements that cater to various demographics.
Unleash Your Campaign's Potential with Our Creative Services
Let our creative team design and deliver captivating campaign assets tailored to your messaging. Our expertise covers a wide range of deliverables, including:
Campaign graphics
Design proofs
Landing pages
Websites
Email campaigns
Beyond design, our consultation services will prove invaluable as your campaign gains momentum. We offer insights and recommendations to optimize your digital marketing efforts, working as an extension of your team to eliminate inefficiencies and reduce costs.
Experience the difference of expert campaign design services with Choice OMG. Send us a message today to get started.