Choice OMG: Your Partner for Cutting-Edge Ecommerce Development Solutions
Welcome to Choice OMG, where we specialize in providing top-notch ecommerce development solutions that empower businesses to thrive in the digital world. With our innovative approach to ecommerce development, we ensure that your website stands out, engages customers, and drives conversions.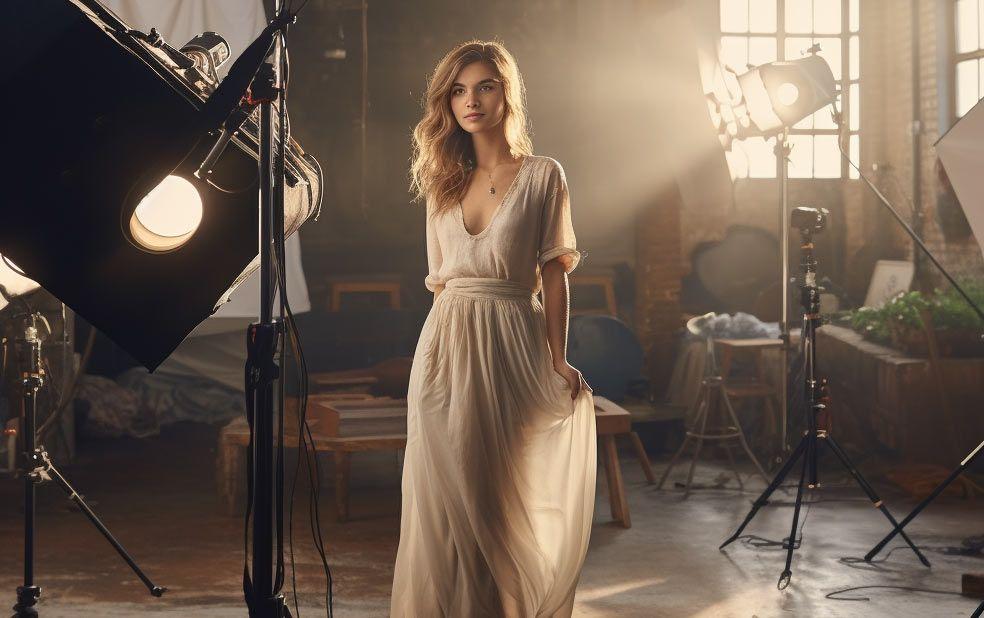 Ecommerce and POS systems are available as an add-on to any of our affordable web design packages.
Call for a complimentary demonstration
Web packages are quick and easy to get, and they also integrate with the digital tools you already use (CRMs, ERPs, and other database applications). The work is all done for you. You get a power team with a graphic designer, a pro writer, and of course, a development strategist.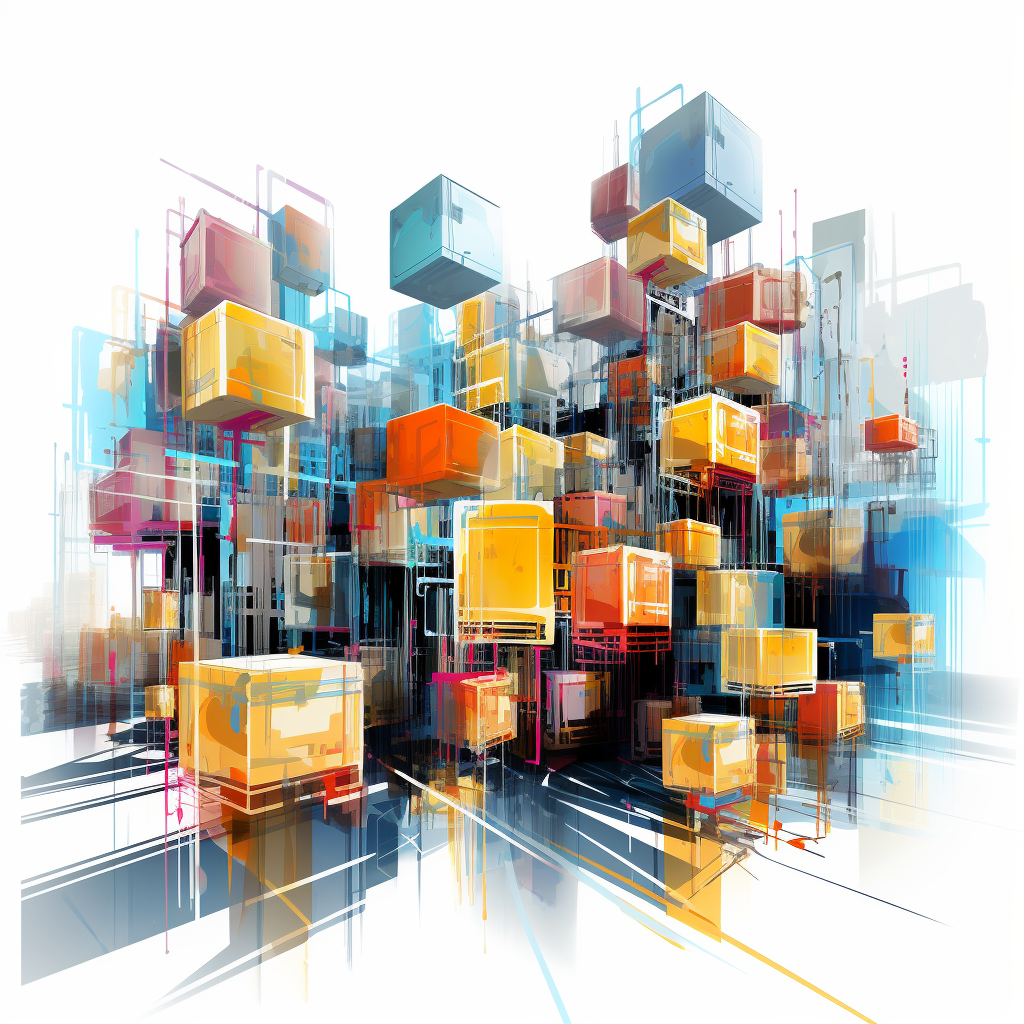 When it comes to selling products online or managing online payments, having a smart website is essential. At Choice, we understand the challenges faced by small and medium-sized businesses, and we are here to provide you with the right tools and advice to make running your business easier. Two crucial aspects of running a merchant business are ecommerce and point of sale (POS) solutions, and we have you covered.
Ecommerce and POS Solutions: Seamlessly Connect Online and In-Store
Ecommerce and POS solutions are becoming increasingly integrated, offering a seamless experience for both merchants and customers. Our POS solutions allow you to accept various payment methods such as credit cards, debit cards, gift cards, checks, cash, and mobile payments like Samsung Pay, Apple Pay, or Google Wallet. This enables your customers to make convenient purchases in-store. On the other hand, ecommerce solutions allow customers to make purchases from the comfort of their devices online.
Simplify Integration with Modern CMS Solutions
Integrating your POS system with your website can be challenging, requiring significant time, money, and resources. However, we have worked with leading ecommerce solutions like Shopify Plus to simplify the process. With modern headless CMS solutions and a lightweight front end communicating with the back end API, we can share the same system between the POS and the website. This eliminates the need for managing separate inventories or manually updating information. Customers can enjoy a seamless experience, whether they make a purchase online or in-store.
Take Control with an In-House Solution
While platforms like Shopify, Google, and Facebook have their advantages, they also come with restrictions and policies that can limit your competitive advantage. By having your ecommerce website and POS system wholly-owned and controlled in-house, you can level the playing field and have full control over your operations. Compliance with platform policies will no longer be a barrier for companies looking to compete in this space.
Tailored Solutions for Established Commercial Businesses
Choice understands that different businesses have different needs. Our processes and management style are ideal for established commercial businesses that aim to increase their profit margins by setting up or expanding their online presence. We work during normal business hours and have an extensive professional network of marketing academics and industry contacts. Our experience from large Canadian projects speaks for itself, and we are ready to help you achieve your goals.
Let's Discuss Your Proposal Requirements
At Choice, we believe in convenience, but we also understand the importance of focusing on your products. If you have quality products to sell online, we can help you succeed. Our development strategists are available for quick discussions to determine your specific requirements. Let's work together to enhance your online business and drive growth.