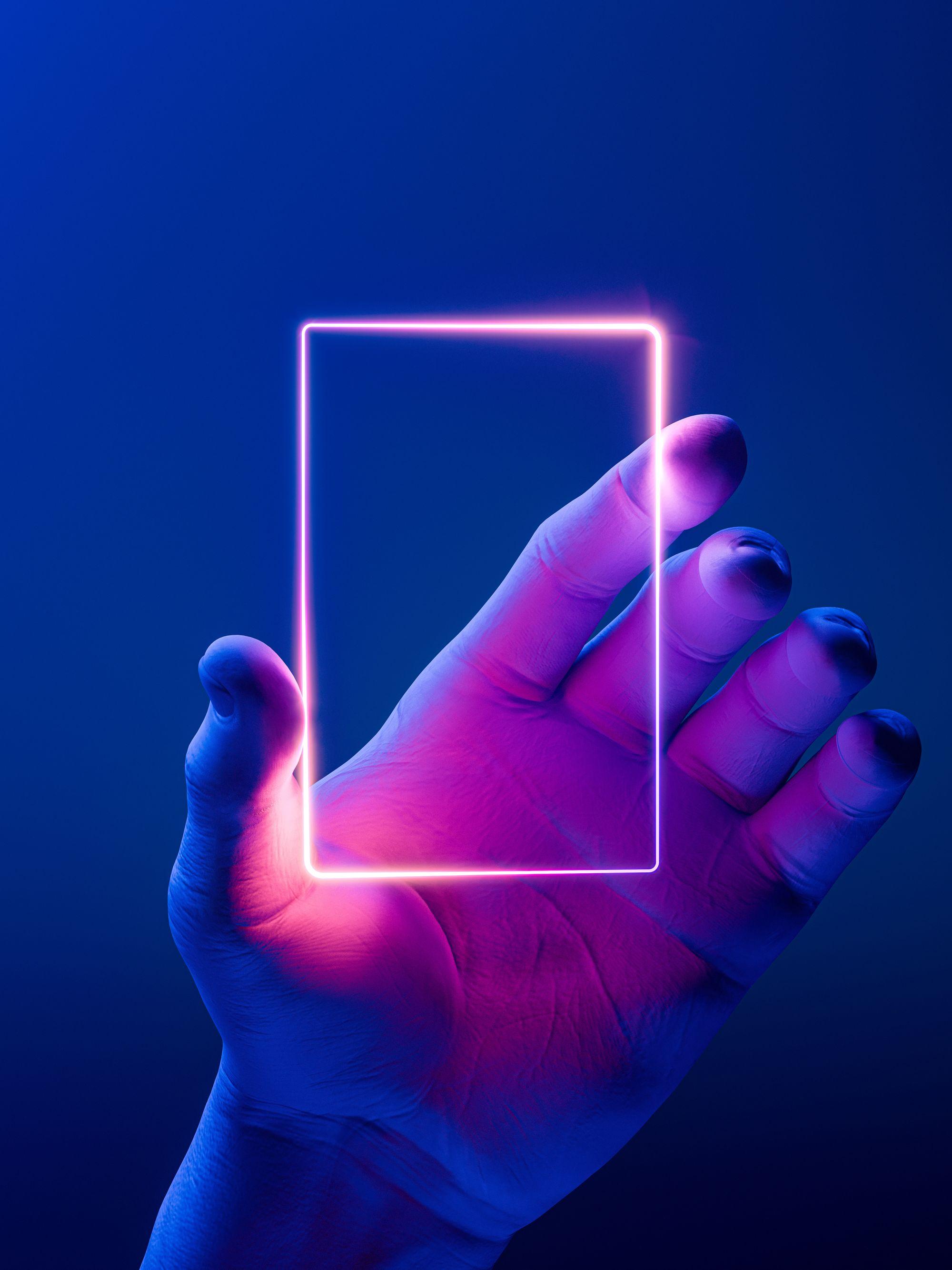 Style and vision - Graphics that create.
Graphic Design
Whether you're looking to overhaul your website, build an advertising campaign, or create a coherent and identifiable online presence, we can help you implement an artistic approach to reaching your business goals.
Unleash Your Brand's Potential with Expert Graphic Design
Elevate your brand's message and create a captivating atmosphere with the help of Choice OMG's skilled graphic designers. Our team excels at viewing the digital marketplace through an artistic lens, infusing your brand with powerful visuals that resonate with your audience.
Check out our brand design service if you haven't got a brand yet.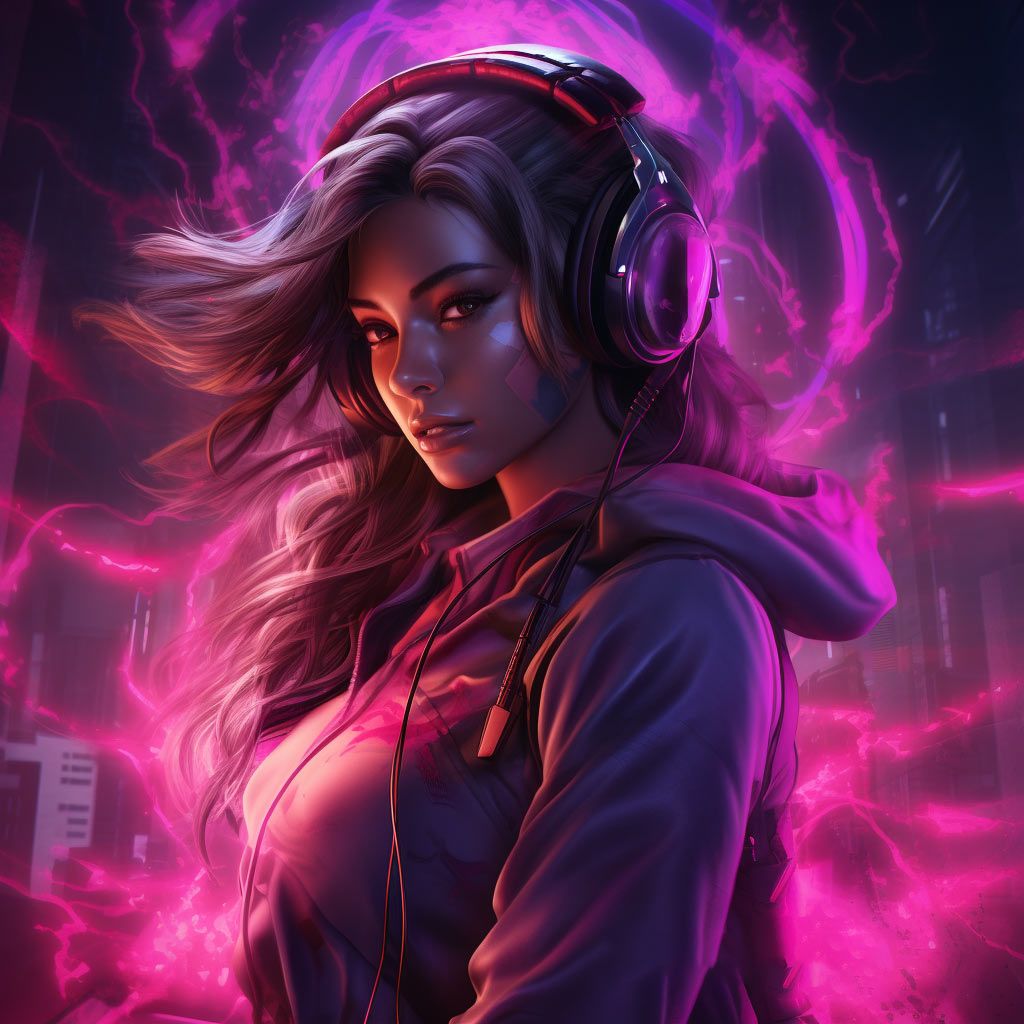 Experience the Difference of Professional Design
Allow our adept illustrators and designers to enhance your marketing efforts and engage new audiences. From revamping your website to crafting a compelling advertising campaign or establishing a cohesive online presence, our team will artfully support your business goals with striking visual elements.
The Perfect Blend of Art and Technology
In the realm of digital marketing, technical proficiency is crucial, but it's the fusion of art and technology that leaves a lasting impression on potential customers. At Choice OMG, we understand the importance of blending these two components to create stunning visuals that captivate and convert.
Embrace the power of expert graphic design and elevate your brand to new heights. Contact us today to learn how our talented artists can help attract new audiences and drive your business forward.
Discover Our Streamlined Graphic Design Process
Collaborating with Choice OMG's graphic designers is a smooth and enjoyable experience. We follow a well-defined process to ensure your brand engages effectively with our design team and achieves the desired results.
Our graphic design process unfolds in a few simple steps
Initial Consultation: We start by understanding your brand and discussing your design needs, objectives, and vision. This helps us determine the most suitable approach to meet your requirements.
Research & Analysis: Our team conducts thorough research on your industry, competitors, and target audience, ensuring our designs are strategically aligned with your market dynamics.
Concept Development: Based on the insights gathered, our talented designers create a range of unique design concepts tailored to your brand and its specific goals.
Presentation & Feedback: We present the design concepts to you and gather your feedback, ensuring open communication and collaboration throughout the process.
Revision & Refinement: Our team works closely with you to incorporate your feedback and refine the chosen design until it perfectly aligns with your expectations and objectives.
Final Delivery: Once you are completely satisfied with the design, we provide you with all the necessary files and formats, ready for implementation across your desired channels.
Experience the seamless integration of our graphic design services into your existing branding strategy. Reach out to us today and let Choice OMG's talented designers help you elevate your brand's visual appeal.