The standard package is ideal for companies looking for a completely managed solution. Every task in the design and development process is managed and executed by us. This includes professional writing.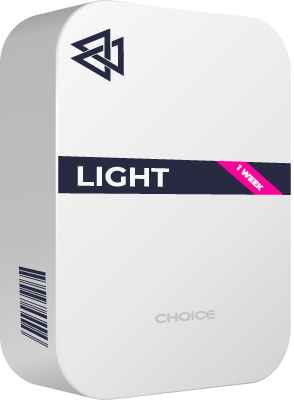 1999 The Light Package
We will work with you to create a web design. Turn-key website with completely original content, but you provide the content.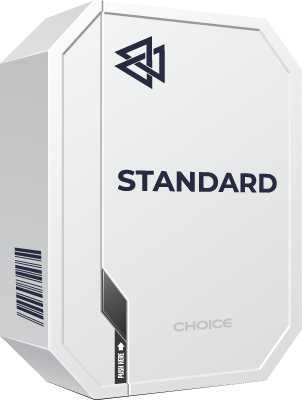 5000 Standard Website Package
When you want a little more than just a website online. This package is ideal for businesses who want to complete a business function online whether it's sales, customer service, or operations. Built to suit custom website back-end, commercial integration, and professionally written content.
1795 The WordPress Clone
When your website is out of date and you can't get it running on your own. Completely rebuild an existing website from the ground up using modern clean coding and a WordPress back-end.