Graphics
Our designers will work with you to create custom graphics for your company or organization. We'll help you choose colours, fonts, and design elements that are perfect for you!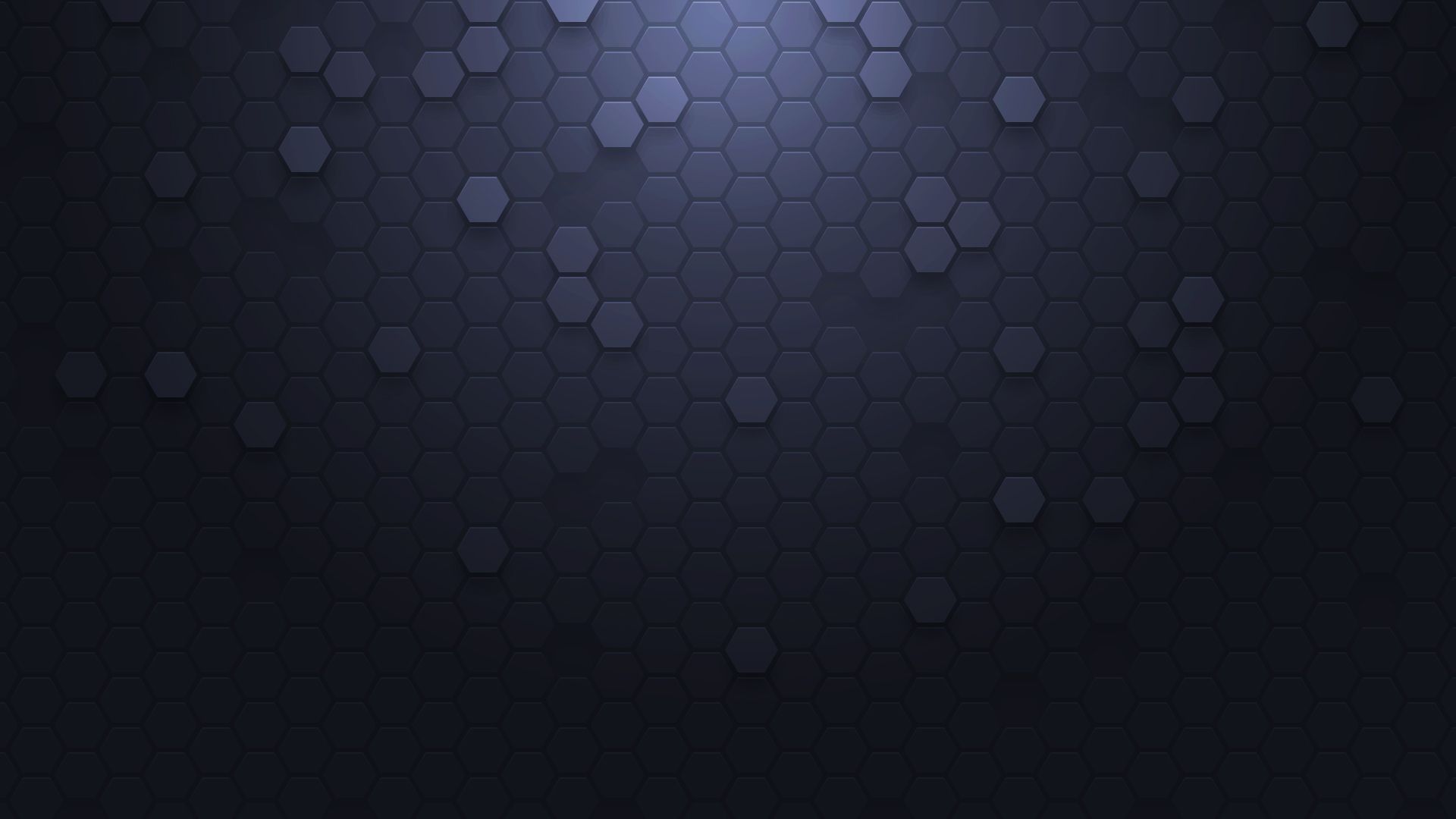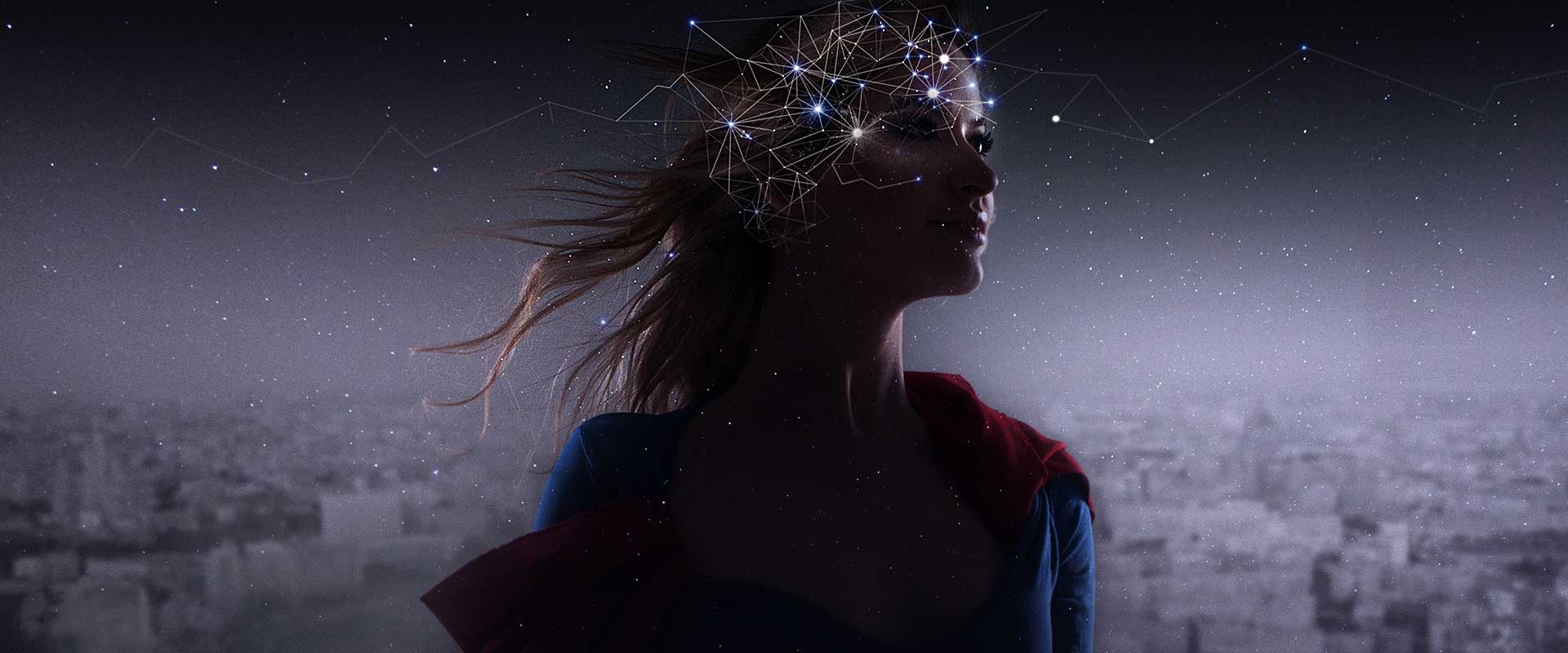 Ensure your logo is both scalable and usable on any medium. Get something that works in the real world.
Subscribe to newsletter
Processing your application Please check your inbox and click the link to confirm your subscription This isn't going to work. Maybe just follow us on facebook.