Websites
Over the past couple of years, web development has transformed how we live and work. Learn how websites are advancing media marketing across the globe. Check out Our Work and learn more about Our Services below.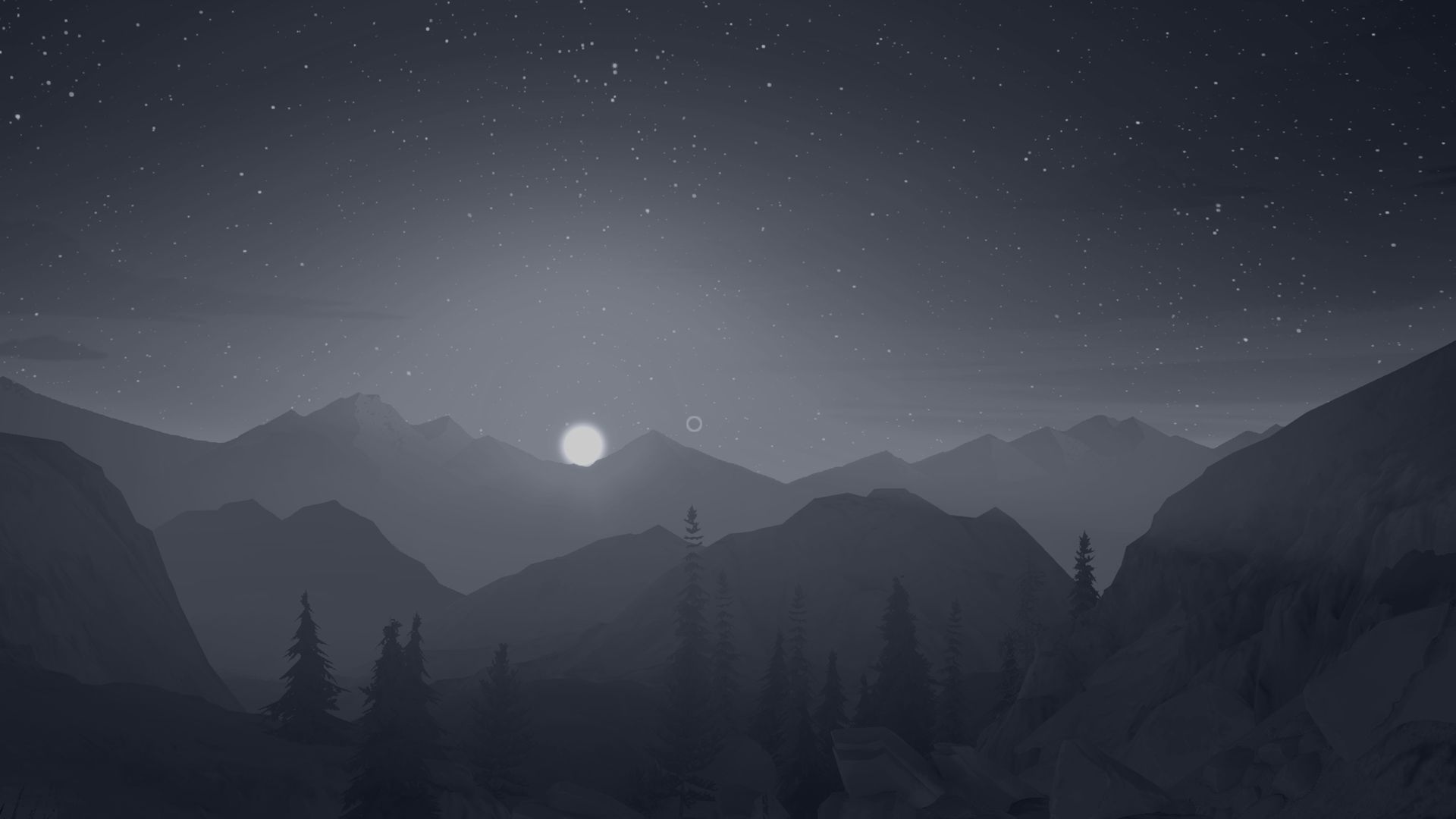 Canadian veterans can send their stories and pictures to the PPCLI annual publication called The Patrician.
This was a particularly challenging project that stretched the limit of our skills and also stretched our reach to work with an international client...
The West Edmonton Mall Shooting Range website is a customer service-focused app to tease you with the firearm selection you can fire in WEM.
The retail side of Wild West needed a solution to reach the larger North American market with products. This solution worked well and this is that storey.
They've thought of everything to make your hunting trip run smoothly, and they wanted a website that reflected this attention to detail.
Marjorie Hervey started the foundation with her inheritance and a dream, and Choice OMG was honoured to help bring this website to life, attracting new audiences and potential new homes for the Hervey Foundation's many rescues.
When they get too busy building things other than websites, Gateway Construction knows they can still rely on Choice OMG's prompt and convenient service to keep their website updated.
A team of developers from Choice OMG worked together to create a dynamic new site enhanced by a custom colour scheme, but maintained the efficacy of the active Google ad campaigns and Facebook marketing that were already underway.
We put a big fat green button front and center on this website with the carefully selected text "BOOK Free Consultation."
We provide professional website development and application design services from Canada to the world. Our websites are geared for marketing. We've aligned fantastic designers...
You've successfully subscribed to Choice OMG
Welcome back! You've successfully signed in.
Great! You've successfully signed up.
Your link has expired
Success! Check your email for magic link to sign-in.