This just in...
Edmonton's favourite homegrown salon brand launches brand new ecommerce store with record breaking sales.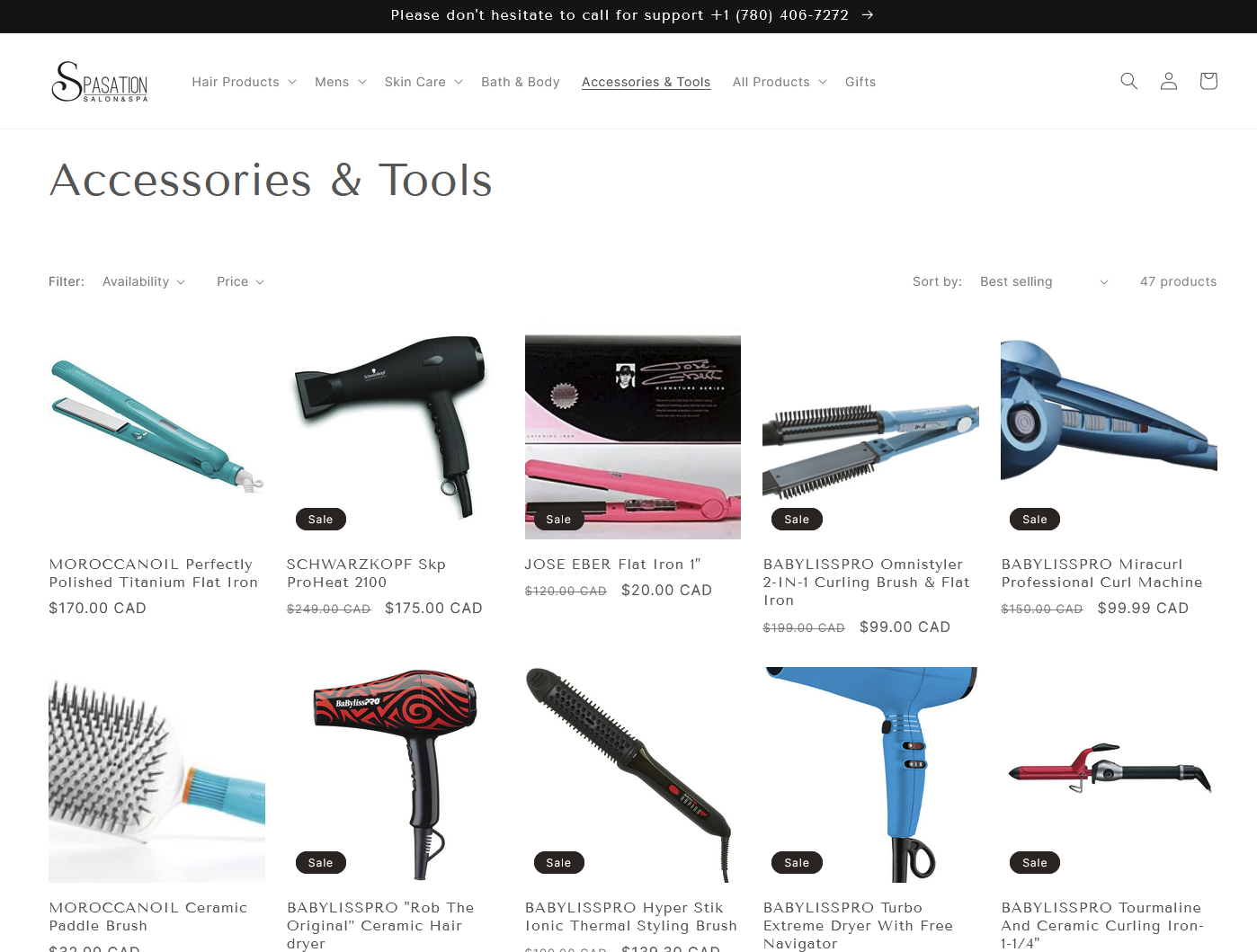 Anyone who has lived in Edmonton for any part of the last 30 years will be familiar with Spasation. They operate salons in all of our major shopping malls and have some of the most talented industry professionals around.
Covid struck the downtown core hard and it came just on the heels of major construction developments which together pretty much disintegrated downtown businesses. The City Centre mall became a ghost town and many of the businesses folded. Spasation had to close its City Centre mall location.
However, we are coming back stronger than ever. We have put in sheer grit to negotiate better deals with suppliers and can now offer some of the best prices on products. We've posted many of our best deals online through our new store.
"Working with Peter Jaffray and Choice OMG has been very profitable for us. He offers strategic insight and tangible results to an extent we have not seen before. He's a very fast mover and we are looking forward to seeing what is next with Choice OMG as we implement even more technologies into our business."
Peter Jaffray looked at this project and said - OK, this is an Edmonton company, and now that I am back, I want to win some damn awards. Feeling energized by the lack of awareness of ChoiceOMG in Edmonton with its considerable successes in online retail (i.e. Wild West, RuffMutts, VidDay, etc.), he decided to go all in. Everyone is impressed. Except for his wife - she misses him.