A website is a crucial business asset that every organization needs to have. These are the things to consider when evaluating your website as a business owner.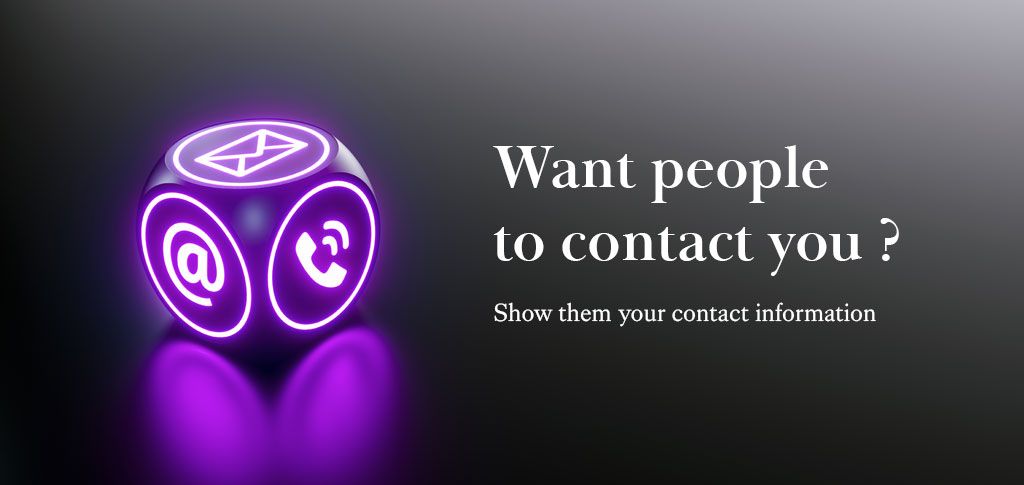 Can people effectively contact you through your website?
One of the most common reasons will look up your website is to find your contact information and reach out to you. Make sure your contact information is prominent and easy to find.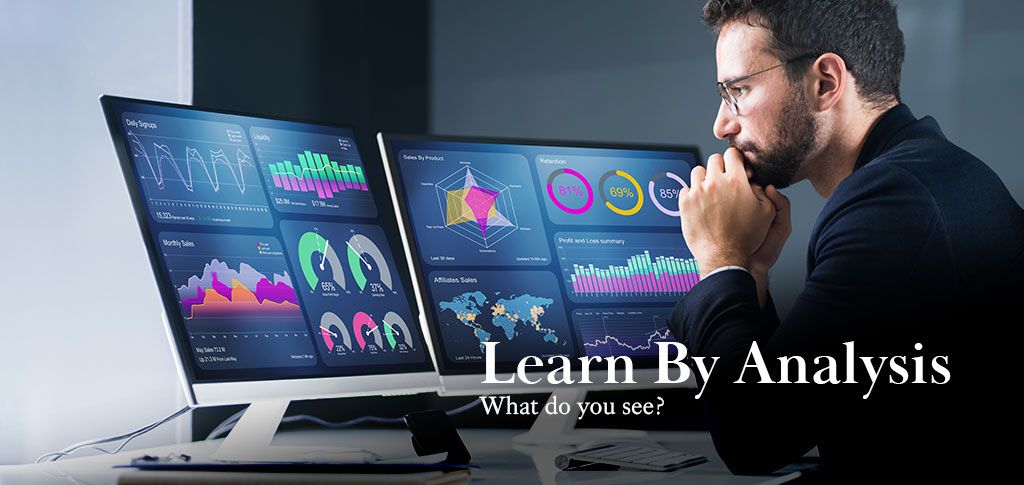 What business information does your website provide you?
Your website analytics can tell you a lot about your customers. The pages they visit and their time on each page help you understand why they are on your website. You can determine what kinds of things your visitors seek if you track web searches.
How much value does your web presence add to the customer journey?
Providing good customer service is vital to most competitive businesses. Chat support, discussion forums, contact forms, and digital documents are all excellent features that can help streamline customer service. Business owners can post service and product information for customers.
When you convince a potential customer or client to convert, how streamlined is the process from lead to consultation or add-to-cart to purchase? A frictionless conversion path draws in more business and improves the customer experience.