Commercial web design packages
Ecommerce website construction and commercial development services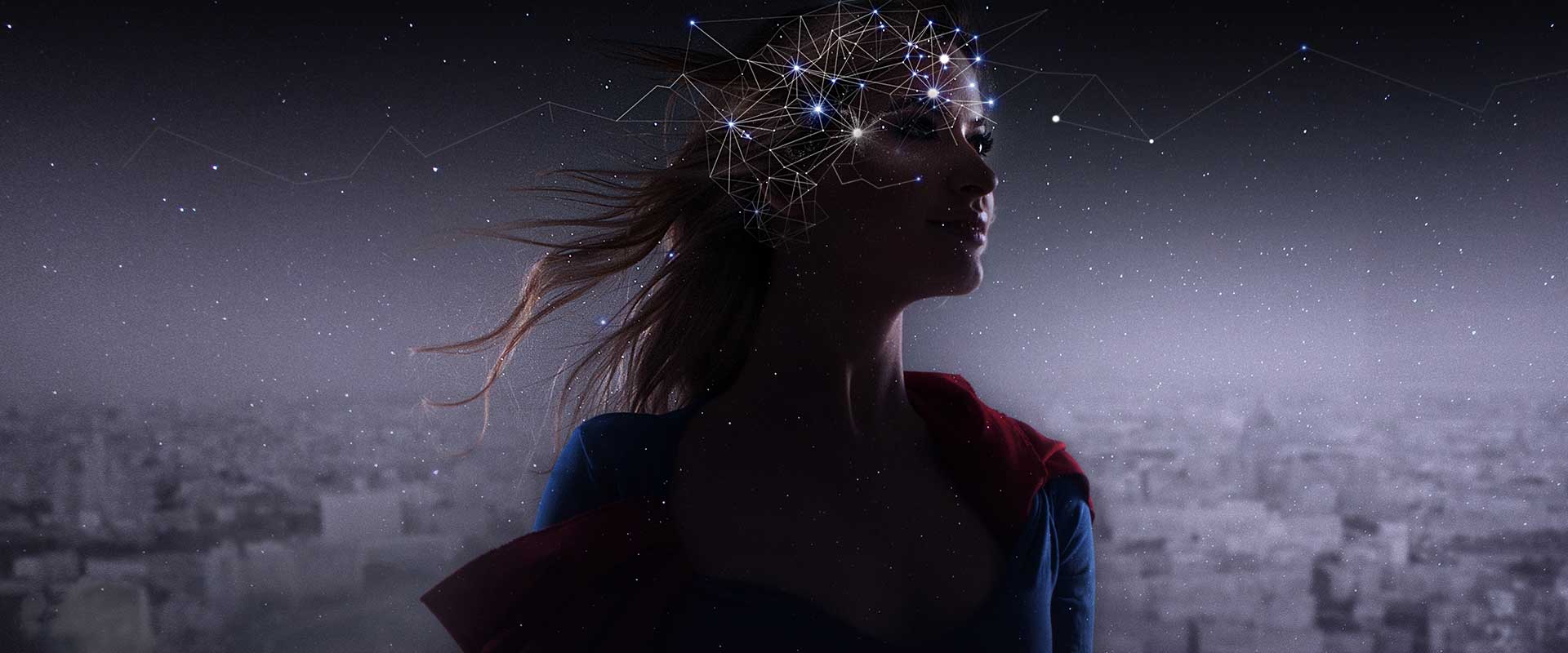 The standard package is ideal for companies looking for a completely managed solution. Every task in the design and development process is managed and executed by us. This includes professional writing.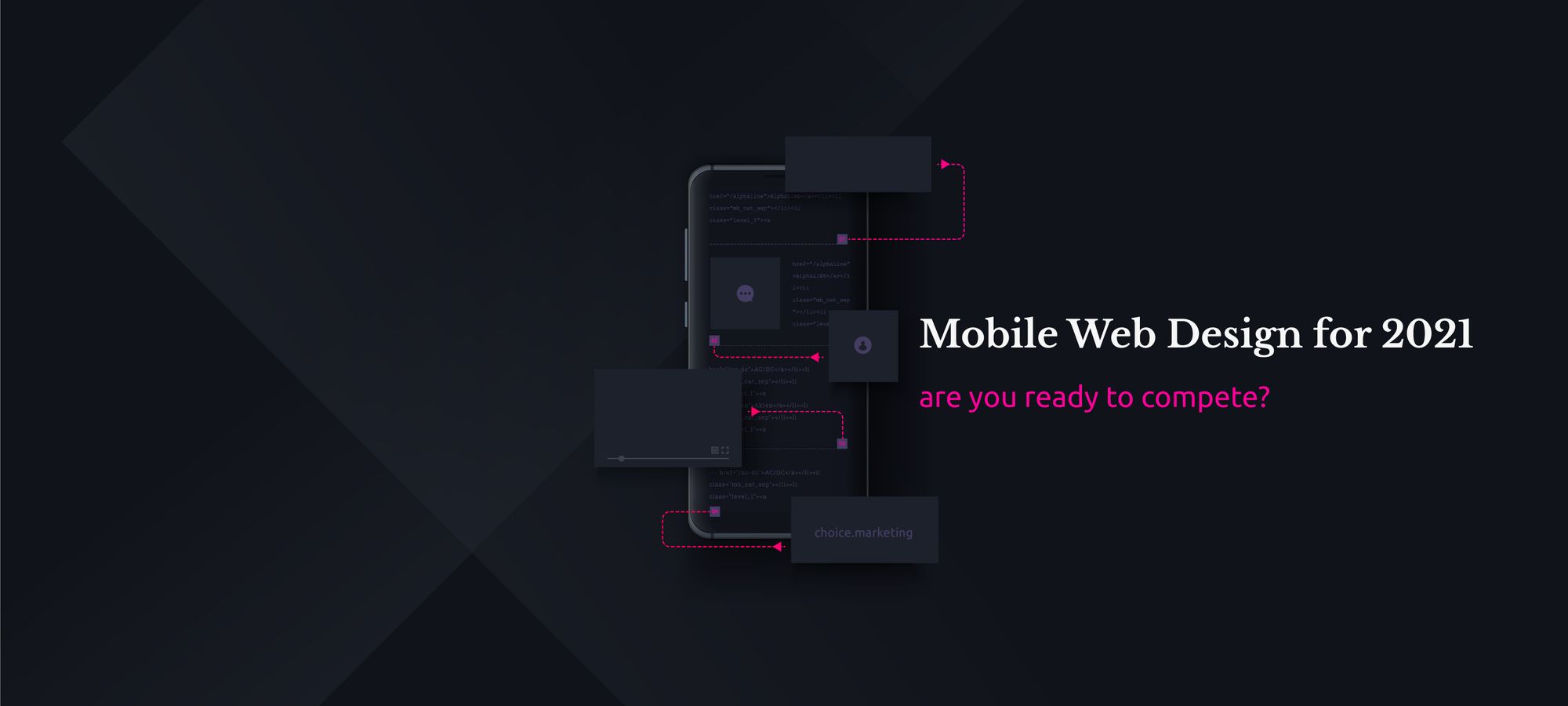 Top three packages

| | Light | Standard | WordPress Clone |
| --- | --- | --- | --- |
| Concept | Turn-key website with completely original content, but you provide the content. | Built to suit custom website back-end, commerical integrations, and professionally written content. | Completely rebuid an existing website from the ground up using modern clean coding and a WordPress back-end. |
| Example | Local business or professional service looking to build a website for light advertising. | Commercial business, digital invoicing, or Ecommerce retail businesses. | Business with existing website that is out dated, but the content is good. |
| Pricing | 1999 | 5000 | 1795 |
Full Digital Marketing Package
Standard website package,  3 Months of Maintenance and SEO, 1 Month of Google Ads management,  5 Outdoor 3M full colour decals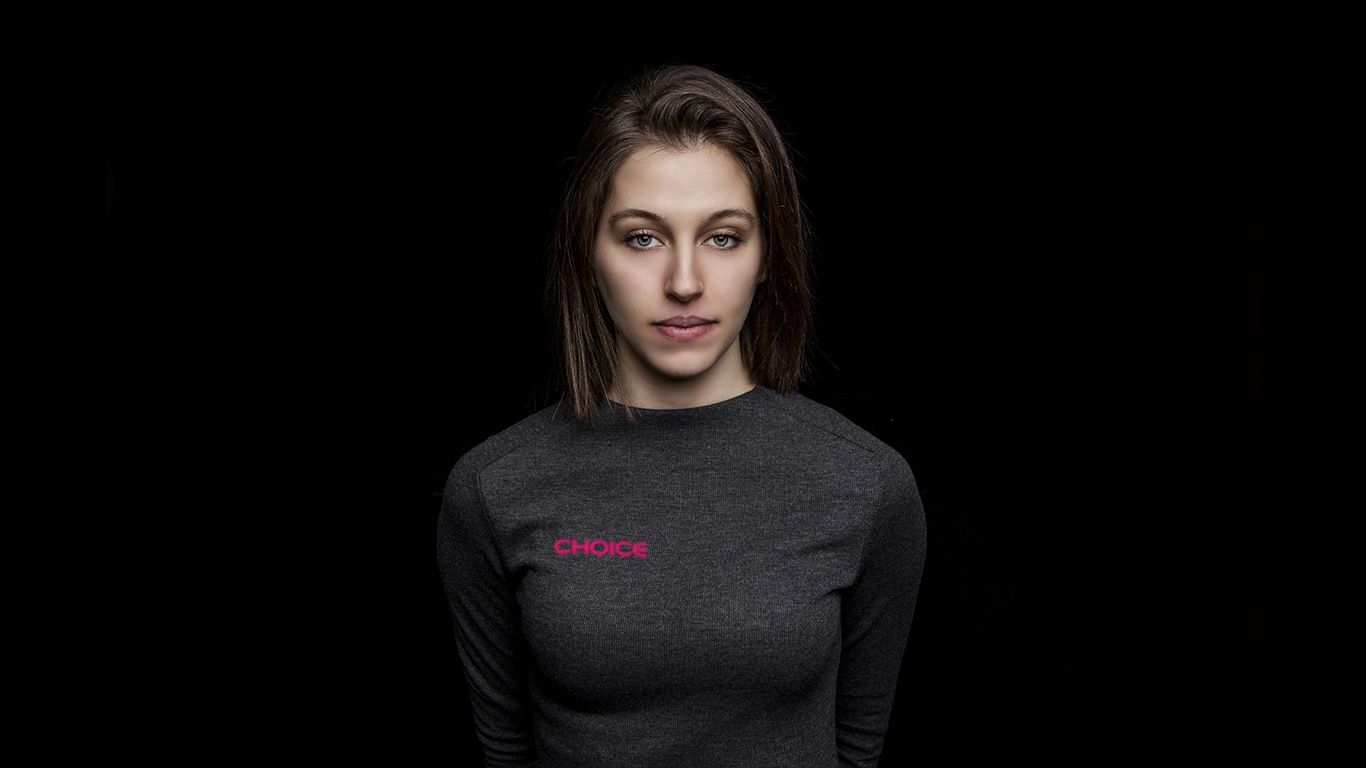 The Light Package
We will work with you to create a web design
Standard Website Package
When you want a little more than just a website online. This package is ideal for businesses who want to complete a business function online whether it's sales, customer service, or operations.
The WordPress Clone
When your website is out of date and you can't get it running on your own.
Single Landing Page
Need something quick? We have a rapid landing page design service where you can get a landing page in a business day or two.
Custom Project
Do you want to develop something impressive for your business? Custom projects will be quoted on a case-by-case basis. We will entertain custom projects with budgets over $10K.