We love working in Texas. That's why we give Texas Implant & Dental Center everything. And when I say everything - I mean the entire arsenal of market dominance tactics. This experience has included strategic planning, market research, a creative brief, and three scheduled campaigns with audience-level objectives.
Some exciting tools we used with this project include server-side tagging (SST) and offline conversion imports. When advertising medical procedures, protecting patients' privacy isn't just a nice thing to do - it's required.
Collecting data is a balancing act between insight accuracy and third-party access. Tools like Google Analytics and YouTube provide excellent measurement tools, but to use them, you need to expose your client data to them. Often, companies share everything with third-party analytics providers blindly. We found a better way, using server-side tagging to control what we share and when we share it. Our friend Simo Ahava has much more information about this topic, and we would love for you to check him out.
Server-side tagging essentially means that rather than having our traffic report directly to Google Analytics, for example, our traffic reports everything to us on a server that we control. We then take what is reported to us, modify it, and send that filtered data to Google Analytics (or Google Ads). Additionally, this lets us clean up and manipulate the data we send to make it more relevant to what we are doing with it. We can clean out spam and bad leads from conversions before we use that data to seed a target audience list.
Like many other ad agencies, we struggle with patient acquisition-type campaigns because, unlike e-commerce, there is no online sale - or feedback system to measure the exact value of a conversion.
Often, you set arbitrary values on phone calls and lead forms and then your arbitrary values influence your bidding strategies. Indeed, there are systems, automation, and software solutions to evaluate patient opportunities and then give you a more accurate value of what each conversion is worth. Still, I have yet to find a practical way to do this. For these reasons, we imported offline conversions after evaluating them manually.
Competitive Analysis
We used digital tools like ahrefs, semrush, and web searches to get the shape of current web traffic. Estimated web traffic levels and competitive advertising history were used.  In other words, we found data which revealed the services, budgets, and traffic levels of key competitors.
From this, we needed to get patient-focused. We looked to the scholars. We found a lot of research published in American journals, and we also found interesting foreign research too. For example, did you know that when Taiwan joined the WTO, they capped the price dentists could charge for their services? 90% of the dental services performed fell into fixed pricing categories. The result was interesting. Dentists no longer compete on the primary services they offered, but instead, they marketed 10% of their services which were not capped.
Strategy
From this research, we built and adopted segmentation models. We grouped audiences by the decision maker, their decision-making style (using Henderson's Cognitive Factors model), and key influencers of decision-making for medical procedures. As we did the research, we kept one thing in mind: How do we shape the message to each different audience to capture the attention of the potential patients that would be an ideal fit for us?
With a segmentation plan in place, we made an excellent target audience analysis chart and identified the creative set for each audience.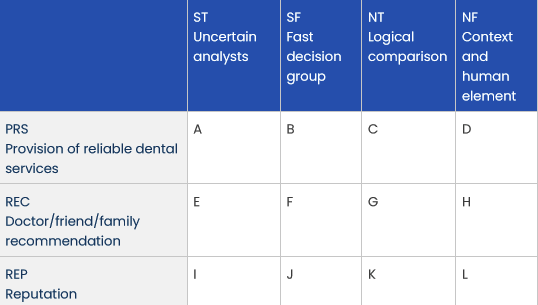 Creative sets can loosely be translated into digital campaigns or ad groups. We call them creative sets (here at Choice) because they are a "Set" of creative messages without any restrictions on the digital form they take.
Bring in the creative team
Creative designers were encouraged to use their imagination to make deliverables fit into each creative set. Creative products in the form of video ads, banner ads, and text ads were all created.
We then assembled our creative products into their creative sets, scheduled the campaigns, and sequenced the ads to build up our audiences.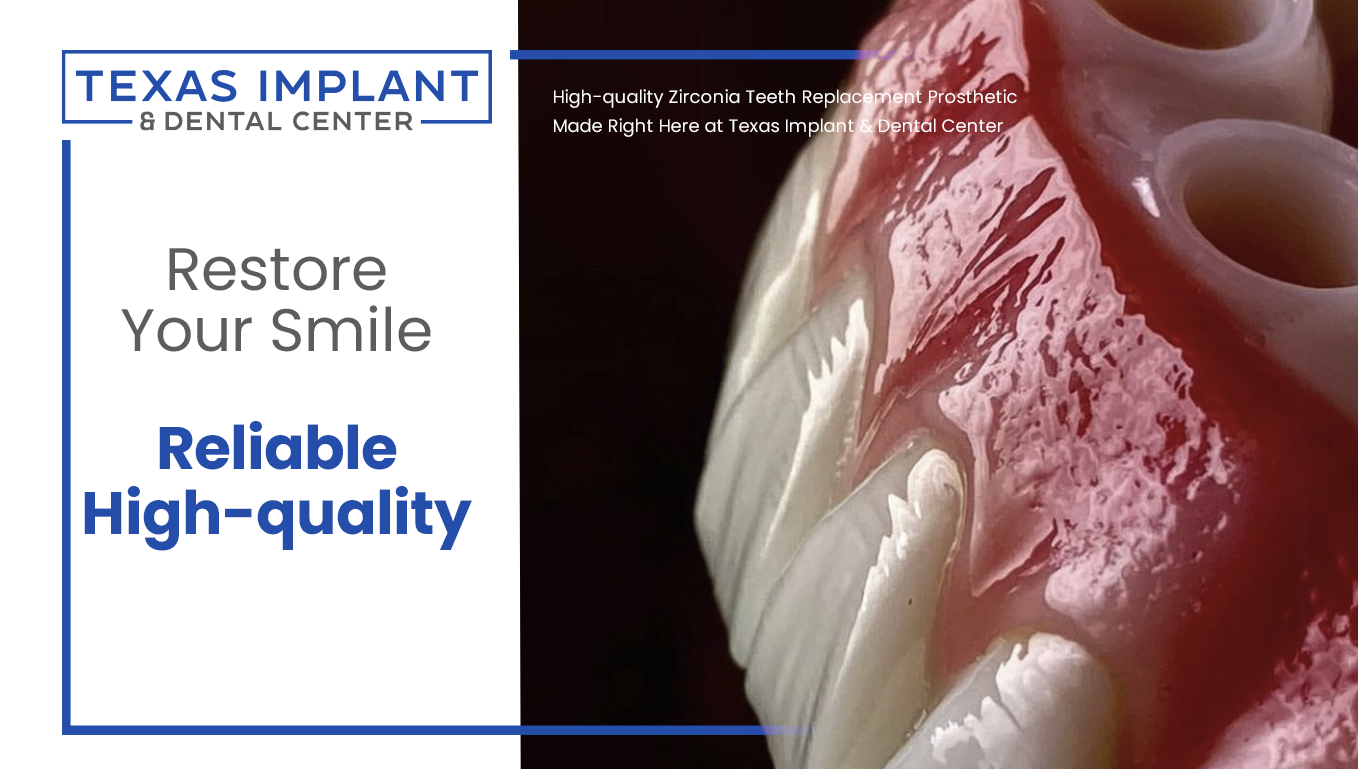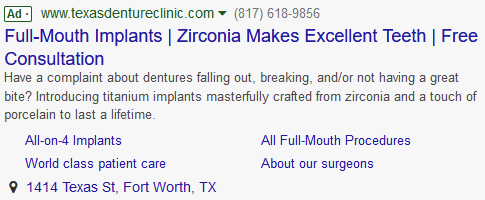 Results
400% increase in conversion rate
Double conversions
Audience thresholds were met for enhanced targeting and conversion tracking.
If you want to learn more about the possibilities we unlock with our expertise and practical approach to generating leads for your business in your industry, please get in touch with Andrew Jackson.