Choice OMG is in Edmonton, Alberta.
Get to know your Edmonton web design team and digital marketing landscape with Choice OMG.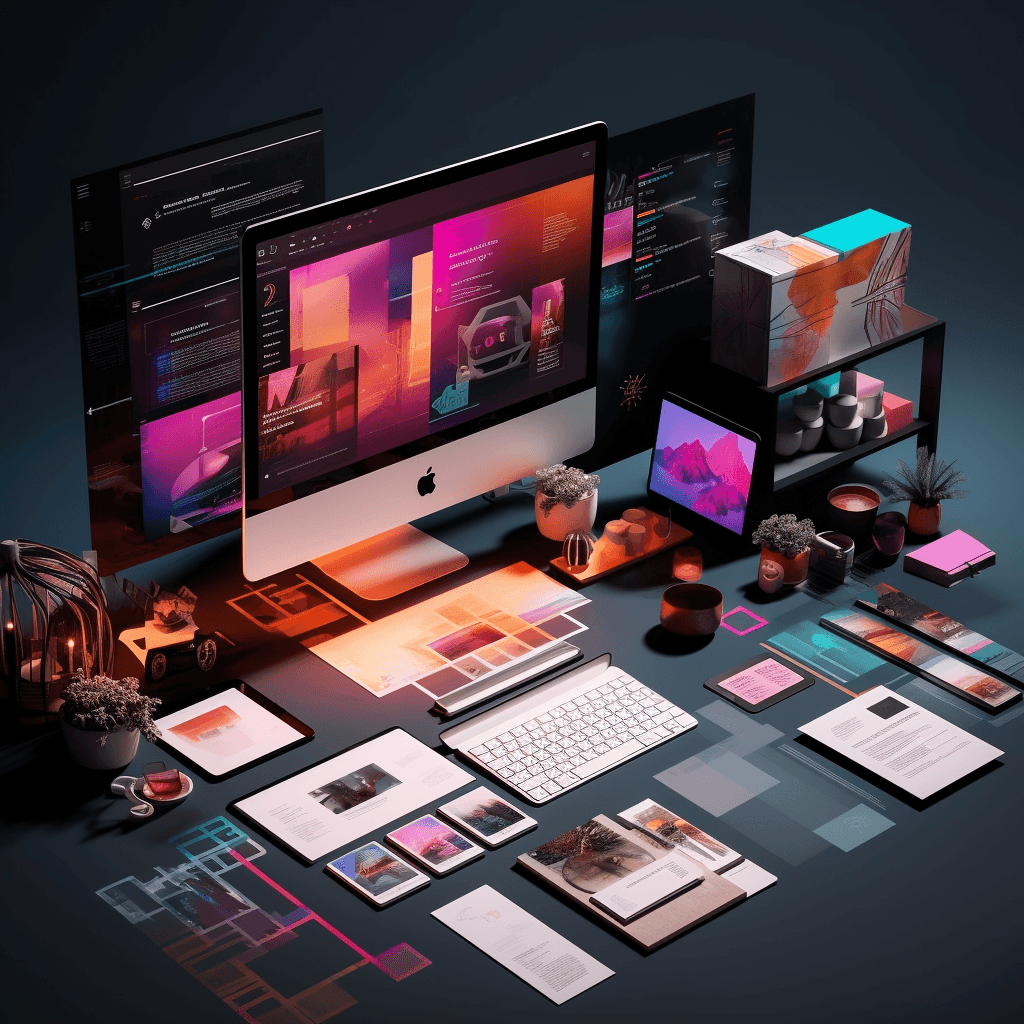 Discover Choice OMG: Your Edmonton Web Design and Digital Transformation Partner
Embarking on a digital journey for your business in Edmonton? Your quest for a reputable web design firm ends at Choice OMG. We are not just another Edmonton web design company; we are a digital solution hub committed to transforming businesses, aiding them in embracing digital technology, and fostering sustainable growth. Our trajectory of elevating businesses, including notable ventures like Better Teeth Now, Wild West Shooting Centre, Vidday.com, and SD Eye Care, bears testimony to our expertise and commitment.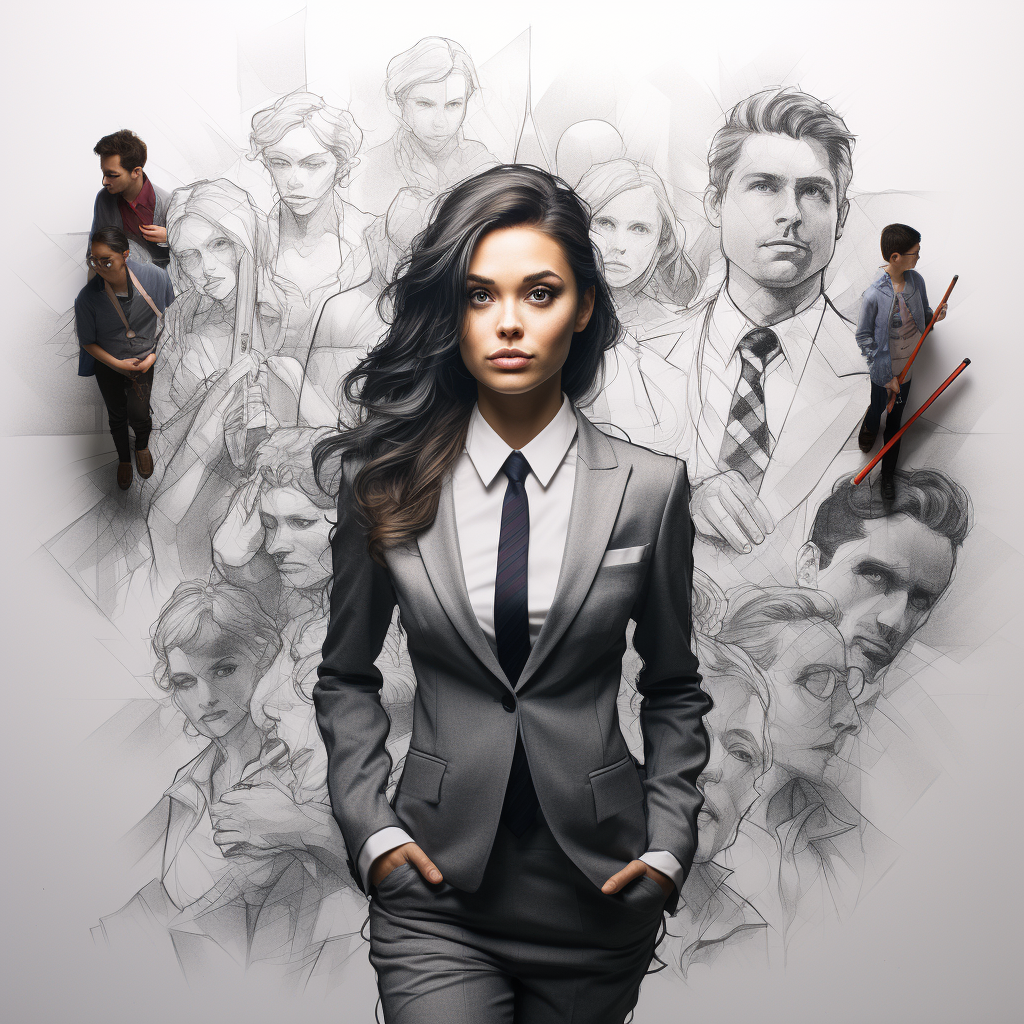 Our Genesis: Rooted in Edmonton, Branching Out Beyond
Our story began in 2010, with the aim to empower Edmonton's small and medium enterprises with robust, swift, and user-centric web solutions. Our inaugural projects included crafting WordPress websites and mastering Amazon Web Services to aid local ventures like Randy Lim's Photography and the Wild West Shooting Range. The essence of delivering content-rich platforms promptly established us as a reliable web design partner in the Edmonton business community.
Evolving Expertise: From WordPress to Full Stack JavaScript Applications
As the digital landscape evolved, so did our expertise. Transitioning from WordPress to Elementor and now to constructing lightning-fast websites anchored by full-stack JavaScript applications, our journey reflects adaptability and a relentless pursuit for digital excellence. The meticulous planning and evaluation of web design strategies at every juncture ensure a tailored digital solution for every client, aligning with their unique business objectives, budget considerations, and market dynamics.
A Decade of Digital Craftsmanship: Building, Learning, and Growing
Over a decade, we've amassed a wealth of insights through diverse project engagements, having collaborated with over 150 Edmonton businesses. Our portfolio reflects a blend of industries and project scales, each showcasing our digital craftsmanship, innovative solutions, and a client-centric approach. Through triumphs and hitches, we've honed our strategies to deliver digital solutions that resonate with contemporary market trends and user expectations.
Our Multi-disciplinary Team: Writers, Designers, and Developers at Your Service
Our team is a blend of creative writers, imaginative graphic designers, and adept web developers, each bringing a unique skill set to the table. This multi-disciplinary ensemble ensures a holistic approach to every project, delivering a seamless blend of engaging content, captivating designs, and robust web functionalities. Each project is treated with the precision akin to software development, sans the hefty price tag, ensuring cost-effectiveness without compromising quality.
Mobile-First Design Ethos: Prioritizing the Modern User Experience
In a world where mobile devices are ubiquitous, our staunch commitment to a mobile-first design ethos sets us apart. We believe that a truly mobile-friendly website is not merely a resized desktop version; it's a platform meticulously crafted to offer a seamless user experience on smaller screens. Our designs prioritize mobile user interfaces, ensuring intuitive navigation, swift loading, and a captivating user experience that holds your audience's attention.
Innovative Technology Stack: Leveraging Modern Tech for Optimal Performance
Our projects are fueled by an innovative technology stack that not only enhances website usability but showcases our perpetual quest for digital excellence. Here's a detailed glimpse of the technologies and platforms we proficiently work with:
Advertising Platforms: Our expertise in Google Ads, Facebook Business, and Microsoft Ads enables targeted advertising campaigns that drive qualified traffic to your website.
SEO and Analytics Tools: Utilizing SEMrush, Ahrefs, Search Console, GA 4, and Matomo, we ensure your website is SEO-optimized and monitor its performance to derive actionable insights.
Web Development Frameworks: Our developers are proficient in React, Express, Next.js, React Server Components, and Next.js App Router, ensuring a robust, scalable, and performance-oriented web infrastructure.
Integration Tools: Through Zapier and Google Tag Manager, we streamline integrations, enhancing your website's functionality and user experience.
API Integrations: We seamlessly integrate APIs including Shopify, Unbound, Twilio VoIP, Soft phones, and SMS messaging, extending your website's capabilities to meet diverse business needs.
Payment Integrations: Our expertise extends to integrating payment gateways like Moneris, Beamstream, Bambora, and Chase Payments, ensuring secure and seamless transactions on your platform.
Conversion Tracking: With advanced conversion tracking, we empower you to monitor lead generation and e-commerce performance, deriving insights to optimize your digital strategy.
Our developers are command line aficionados, showcasing a profound mastery of the coding realm, ensuring your project is handled with adept expertise from inception to launch.
Expanding Horizons: Beyond Edmonton to a Pan-Canadian and U.S. Presence
Our growth narrative transcends Edmonton. With operational bases in Winnipeg, Calgary, Mississauga, ON, and a burgeoning presence in the USA, our digital solutions are propelling businesses across geographical boundaries. Our expanded footprint reflects our commitment to aiding more businesses in navigating the digital landscape, irrespective of their geographical locale.
Engage with Choice OMG: Your Path to Digital Transformation Begins Here
Aligning with Choice OMG is not just about hiring a service; it's about forging a partnership with a team of integrated specialists ready to catapult your business into the digital future. Whether you're drafting a late-night blog post on your phone or analyzing user traffic on your tablet, our creations ensure a fluid, mobile-optimized interface, ready to captivate your audience anytime, anywhere. Our door is always open for businesses ready to embark on a transformative digital journey.