#Digital Marketing Services
Choice OMG provides a full spectrum of digital marketing services. Our work includes effective social media strategies, content creation, branding, and professional web design. With our SEO services and custom ecommerce solutions, we enhance online visibility, attract more visitors, and improve conversion rates. Our dedicated team aligns each strategy with your unique business goals.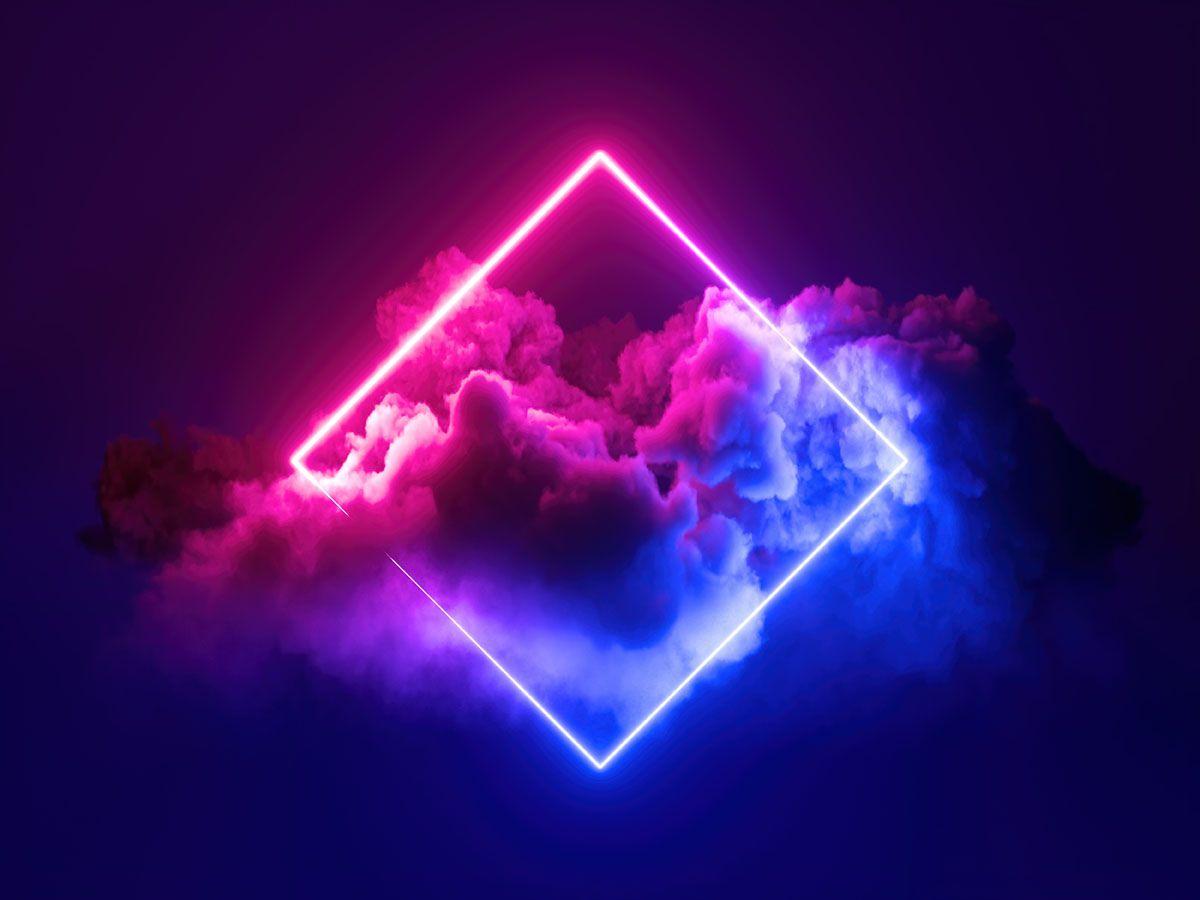 Digital Marketing Services | SEO & Ecommerce Solutions - Choice OMG
Experience comprehensive digital marketing services with Choice OMG. Benefit from strategic social media planning, content creation, branding, and advanced web design. Our SEO and ecommerce solutions are tailored to enhance visibility, increase traffic, and boost conversions. Contact us to power your digital growth.