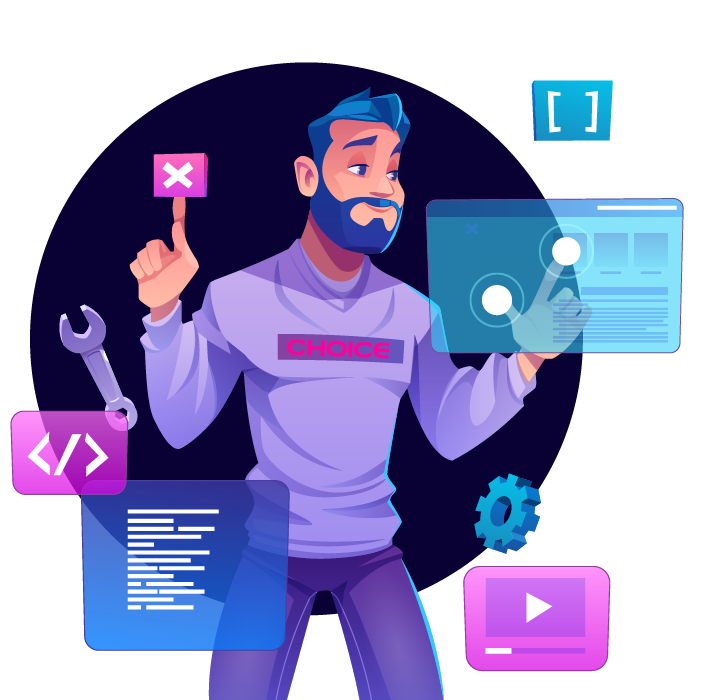 Complimentary Marketing Consultation
Thank you for your interest in working with us. This is not a "sales" call. You will speak with a digital marketing specialist with 5+ years of professional experience.
Are we a match? Just as you seek out the right marketing company we also seek the right clients. If Choice OMG is a good fit for you and vice versa then the results will be great.