Kierra Dahlin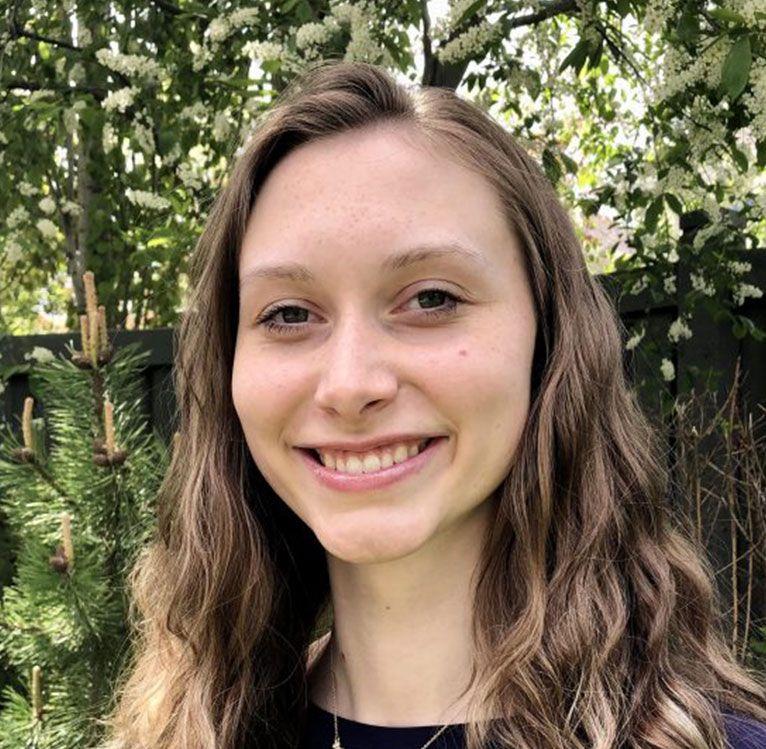 Communicating artistically has always been a natural skill for Kierra.
She began with a design course at a technical college in Western Canada. Early on, Kierra was keen to blend web and graphic design. She faced a steep learning curve, but talent and hard work helped her graduate from school with honours.
Skilled in all areas of digital design, Kierra can craft logos and branded web mockups, and storyboard visual marketing campaigns with illustrations. Her work has attracted hundreds of thousands of readers across a large spectrum of websites and periodicals, and she excels in enhancing written works with illustrations.
Kierra provides creative solutions. She works with clients to design brands and graphics they'll be proud to show off.
With excellent communication skills, Kierra's values centre on respectfulness and creativity.
Awards Certifications, and Recognition:
Web Design & Development Diploma with Honors