We offer quick-turnaround website development and web solutions to build an online presence which will meet your business goals. Our websites start at $1,795 for a customized web design to $5,000 for a masterpiece with professionally written content. Our websites can be built on WordPress or can be integrated with full-stack web applications as part of a more significant business venture.
When considering a web design company for your Edmonton business, contact Choice OMG and see if we are a good fit for your project. We offer free initial consultations.
We choose to work in Edmonton, with offices across Canada. Edmonton is our first home and remains the location of our headquarters. Like most Edmontonians, we are proud of our reputation as "the city of Festivals" and "the city of Champions."
Choice OMG as a team and a company, continually provide good marketing and advice. For the clients we choose to work with, we're great for each other. We have built strong long-term relationships in the Edmonton business community.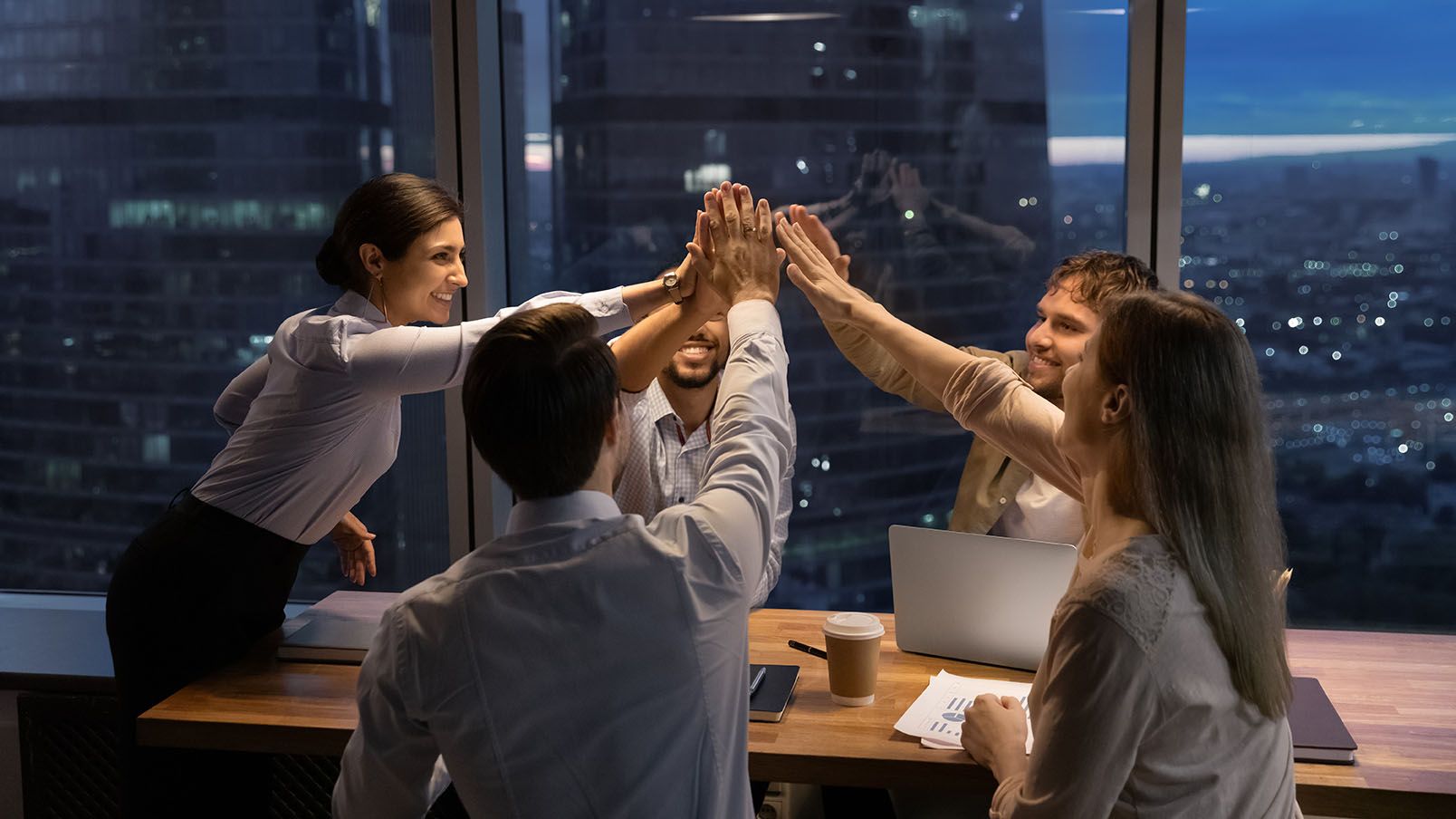 Predominantly our marketing services relate to websites and internet marketing. Deliverables include landing pages, websites, and Google, Facebook, and Microsoft Ads advertisements. We have created other products from time to time to stretch our skill sets to their limits, but when it comes to the core value-add that we bring to the table, we are talking about online marketing.
Many fascinating aspects combine for every campaign. The speed of the entire cycle is much faster. Audience selection happens at the speed of light, and tens of thousands of people can see a promotion instantly. Machine learning empowers advertisers with real-time stats and even automated conditional. The principles of marketing have not entirely changed with the global shift online. The four P's (product, price, place, and promotion) are relevant. It's these same principles that ground our decision-making. We have highly talented people, but when it comes to marketing, we have the best.