Choice OMG, as a company is focused on creative ad design. We are experts in ad placement in today's market where geographical location is less relevant, but our primary focus is identifying good ideas and seeing the creative process through to completion.
Locations and Contact Information
As Canadian professionals, we offer a lot more than just talent; when you use Canadian, you pay in CAD. That's a huge savings of about 30% right off the top. Learn more about what we do: About Our Services
In Canada, we also have a multi-cultural society where first-generation Canadian citizens come from across the globe shaping a transnational team to support your global strategy. We will be bold and say that we have more cultural diversity with less groupthink and more original thought.
Our core values are: trust, effect, and client success
Choice OMG is a boutique creative design and digital marketing company. We offer web services to businesses across Canada and the North-Western United States.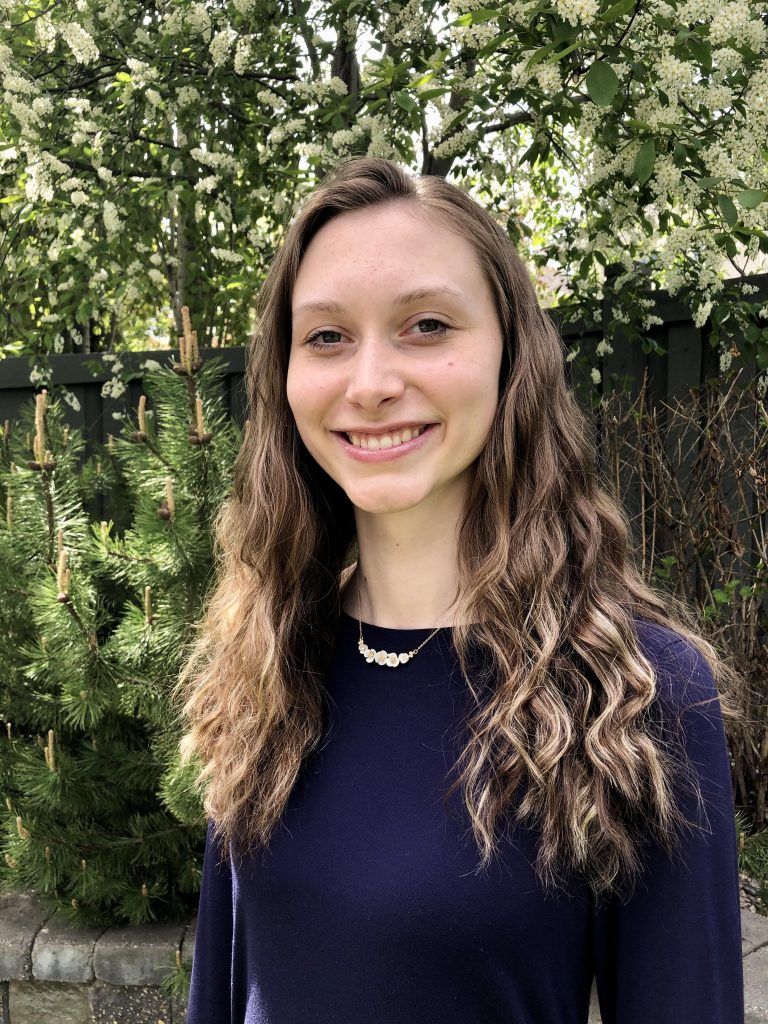 An extension of your business
We are a cyber marketing team that you can immediately bolt on to your organization to improve your promotional strategies' effectiveness. We are much more than a typical web design shop; we are the most creative and highly effective business catalysts available to small business owners.
We are artists, writers, developers and tacticians. Most of all, we are leaders. We drive your campaigns. Unlike other web agencies out there, we do more than build websites and sell SEO. We give your business an edge — we create messages and personalities that get your business noticed. We don't just provide products and offer services: we become part of your team.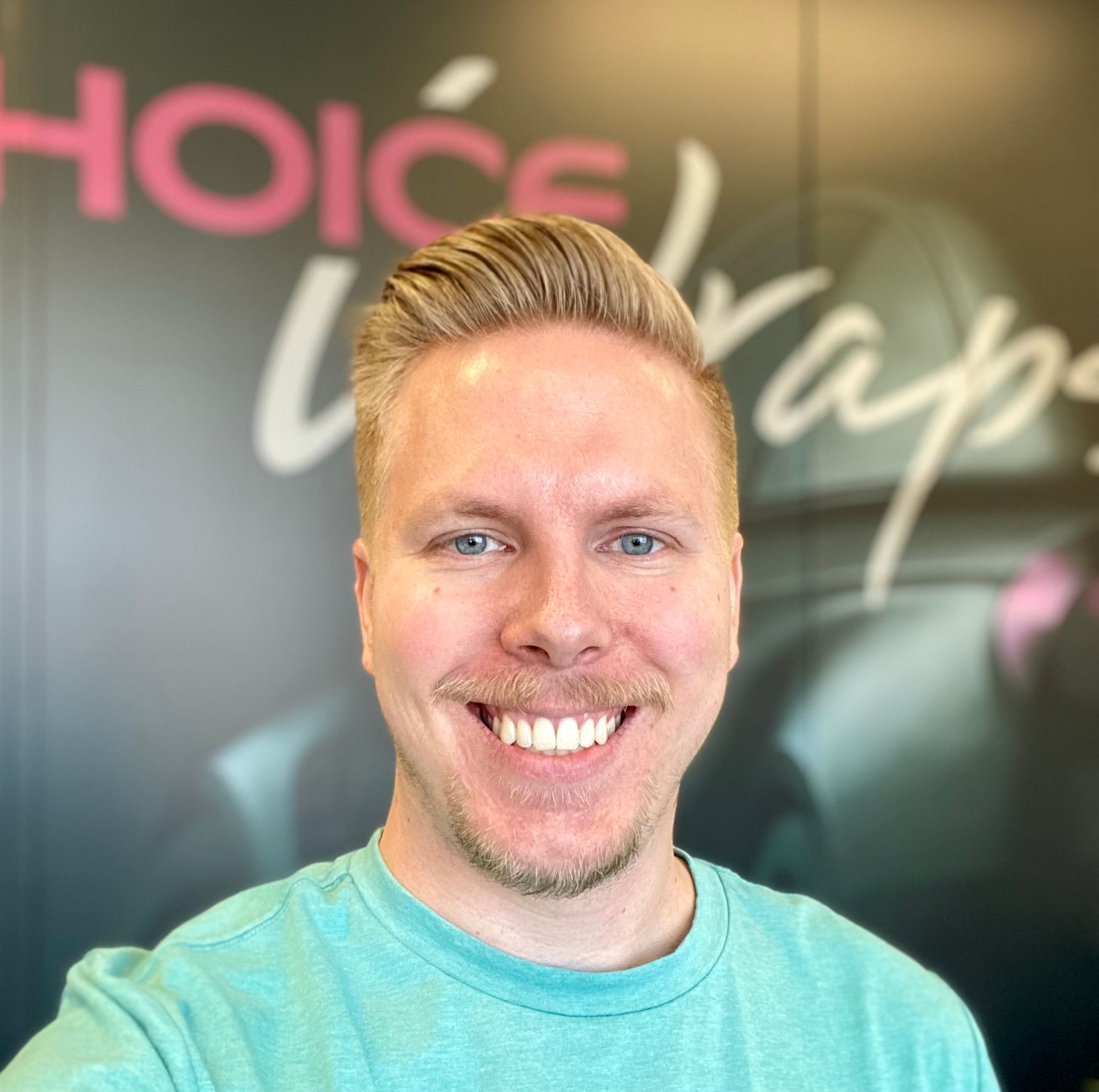 We can rapidly design and deploy a wide variety of web-based products. Not only ads but also tracking and management software. We're not a one-stop-shop for everything web or tech - we're specialized in web services - and these days, that includes building, collecting, and monitoring web assets.
Effective creative products have an effect.
We're a focused digital design boutique. But, we still do everything we can to get visibility.
Technology and media evolve. What remains consistent? Passed on over a generation ago, one fundamental marketing principle still applies today. "Creative" is everything. David Ogilvy said, "If it doesn't sell, it isn't creative." We've gone from print to digital, from local to global, and there has never been a greater need for outside-the-box thinking to sell.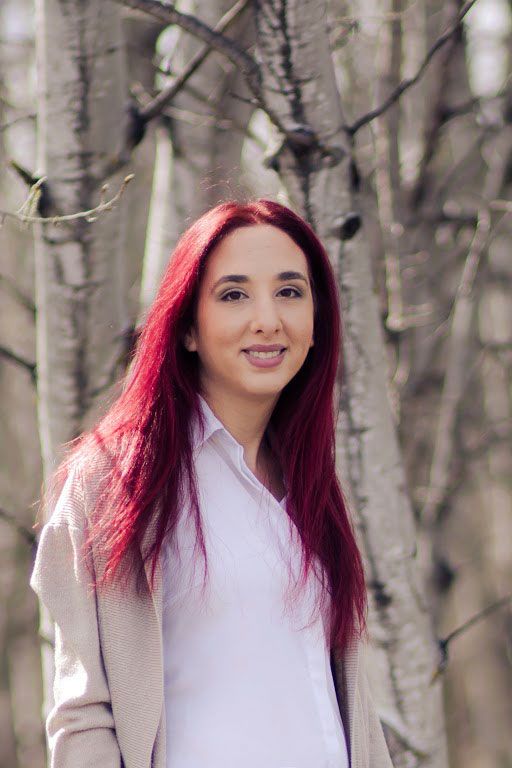 A favourite quote around here is George Orwell, "Any sufficiently advanced technology is indistinguishable from magic."
The magic is here.  Local businesses can advertise on the Superbowl, customers vote in real-time on the products they use, virtual reality advances into immersive alternate realities, and people are talking to their computers.
This matters to us. We never want to lose perspective, "Creative is everything!" We will have the next big idea… ahead of the pack. We want to lead the industry.